Ohio
Texas homeowner charged with murdering a driver on a driveway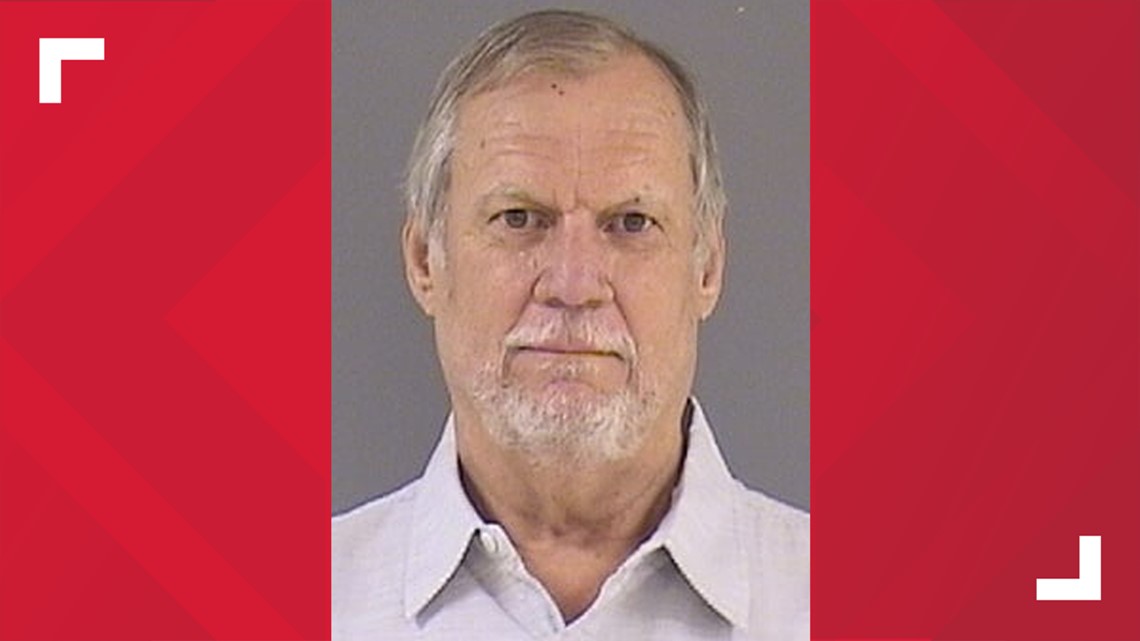 Martindale, Texas — A man in central Texas was charged with murder in a driveway shot by a driver who was drawn into a driveway.
65-year-old Terry Duane Turner in Martindale, Texas, has been accused of killing Adil Dogi on October 11 after a 31-year-old Moroccan immigrant had withdrawn from Turner's driveway.
Turner was booked Friday morning and released with a $ 150,000 bond.
After the shooting, Turner told the 911 operator that the driver pointed his gun at him. Investigators did not find any firearms in the car.
Dghoughi's girlfriend said he believed he had lost his way and had just pulled to find out.
The nearly two-week delay in Turner's arrest by Martindale and Coldwell County authorities has led to criticism from Dghoughi's family and supporters, including the Council on American-Islamic Relations.
Texas homeowner charged with murdering a driver on a driveway
Source link Texas homeowner charged with murdering a driver on a driveway