Ohio
The man died in the hospital after being shot near Reynoldsberg.Suspect in custody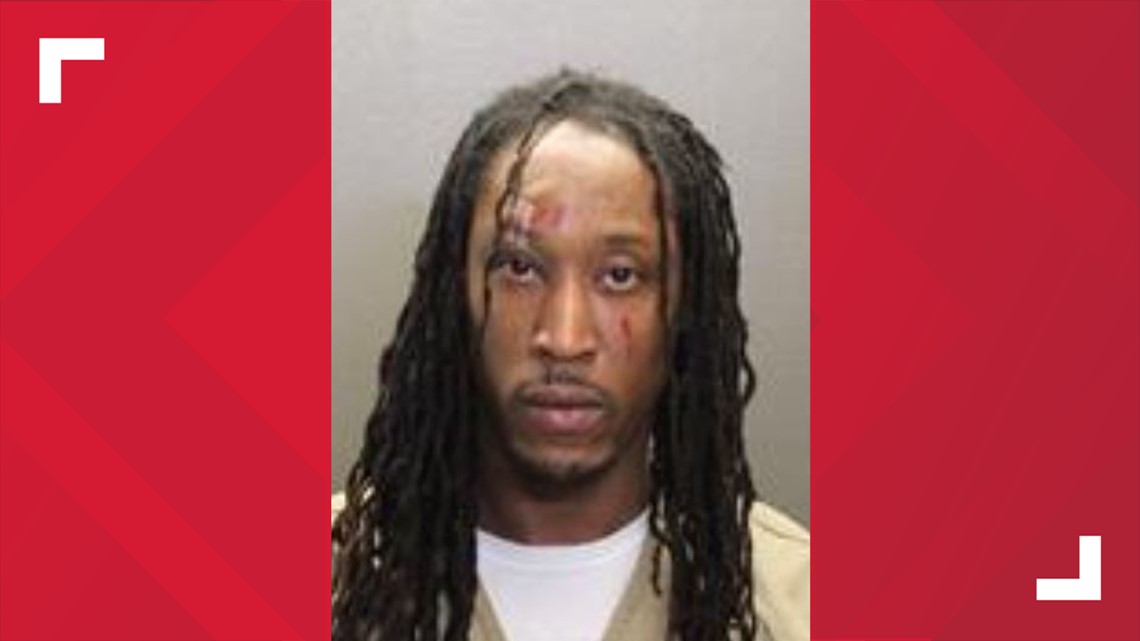 According to police, witnesses on the scene said Nehemiah Martin shot the victim after a quarrel.
Columbus, Ohio — A man who shot near Reynoldsburg died injured on Friday night, and the suspect was detained by police.
According to Columbus police, they were reportedly shot at 5900 blocks on East Main Street after 8 pm.
When police arrived, they found 31-year-old Brandon Clarke shot. He was taken to the hospital in a serious condition and died of an injury on Saturday morning.
Witnesses told police on the scene that 31-year-old Nehemia Martin shot Clark following a quarrel.
Martin was later arrested at his family's home. He was initially charged with violent assault, but is now charged with murder.
This is the 16th murder in Columbus this year.
The man died in the hospital after being shot near Reynoldsberg.Suspect in custody
Source link The man died in the hospital after being shot near Reynoldsberg.Suspect in custody