Entertainment
Tim Allen is back as Scott Calvin on the "Santa Claus" TV show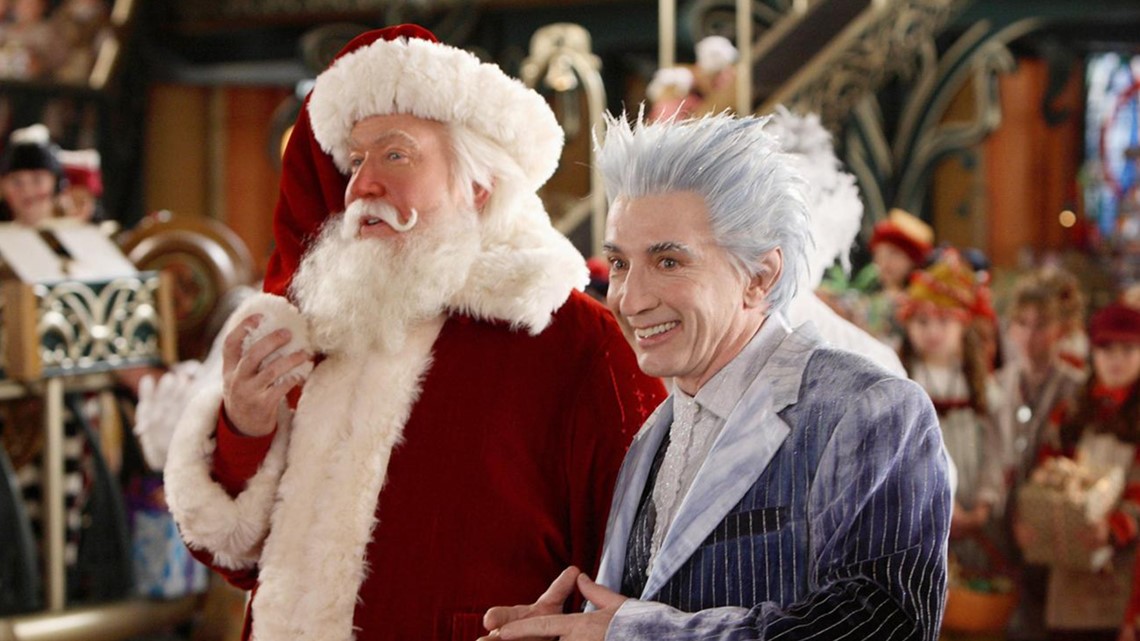 Arctic Residential District, Chuanying District — Santa is back! Tim Allen will recapture his role as Scott Calvin in the new Disney + series, which is based on the franchise of the movie "Santa Claus."
In the original trilogy, Allen's character Scott Calvin dealt with the balance of family life and his responsibilities that he had gained when he accidentally became Santa Claus. In the next series, he realizes that he is on the verge of his 65th birthday and cannot be Santa forever.
According to Disney, "He's starting to lose one step in Santa's duty, and more importantly, he's a family that can benefit from life in the normal world, especially his two who grew up in Paul. Have a kid. Just as an elf, a kid, and a family will be pleased, Scott wants to find a suitable alternative Santa while preparing his family for a new adventure in life south of Paul. I will start. "
Tim Allen won the People's Choice Award for his role in the original "Santa Claus" movie. He is also a common name for his role at Sitcom, such as "Renovation" and "The Real Man." Allen also played Buzz Lightyear in the movie "Toy Story."
Production of the series will begin in Los Angeles in March, featuring Jack Burditt, executive producer and showrunner of "30 Rock," "Modern Family," "Frasier," and "Unbreakable Kimmy Schmidt."
The number of episodes in the limited series isn't clear, but other miniseries shows that premier on Disney + tend to be around 10 episodes.
There is no provisional release date for the new series, but it may be released around Christmas.


Tim Allen is back as Scott Calvin on the "Santa Claus" TV show
Source link Tim Allen is back as Scott Calvin on the "Santa Claus" TV show