Ohio
Toledo police are on the lookout for OVI, speed breach, and Super Bowl weekends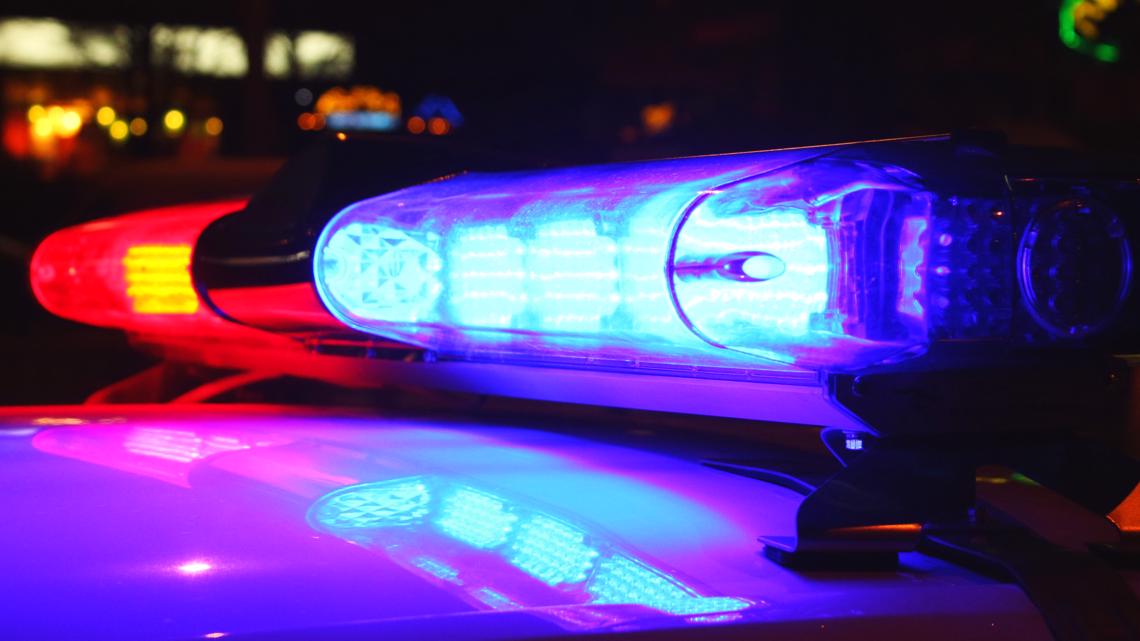 Toledo, Ohio-The Toledo Police Department will conduct a city-wide "Traffic Control Blitz" at Super Bowl Weekend, focusing on OVI, speeding and seatbelt compliance.
The presence enhancement will take place on February 7th and February 8th, but certain dates, times and locations may vary.
Enforcement will be concentrated on major roads and areas where road accidents and complaints have been reported.
Part of this Enforcement Special is funded by the Department of Road Safety through a grant from the Ohio Criminal Justice Department.
This "Traffic Blitz" is associated with national road safety campaigns, including the Super Bowl weekend.
Toledo police are on the lookout for OVI, speed breach, and Super Bowl weekends
Source link Toledo police are on the lookout for OVI, speed breach, and Super Bowl weekends