Ohio
TPS Board of Education members resign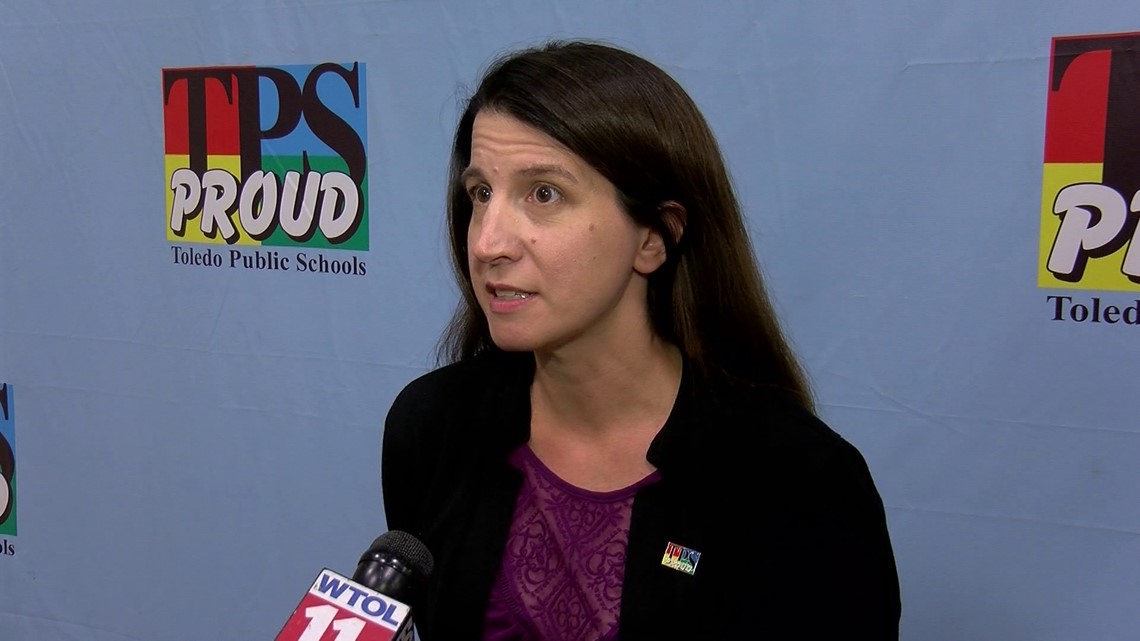 Toledo, Ohio-The Toledo Public School Board of Education has accepted the resignation of a longtime board member and is currently seeking vacancies.
Stephanie Eichenberg's resignation was accepted on Tuesday, according to a media release from TPS. Eichenberg has been on the board since 2016. It is not clear why she resigned.
The board is currently looking for applicants to meet Eichenberg's two-year term.
Anyone who is interested and within the limits of the Toledo Public School District can submit the letter and resume of interest to:
Ryan Stechschulte-CFO / Accounting
Toledo Public School Accounting Office
The application deadline is 4 pm on Tuesday, December 7th.
TPS Board of Education members resign
Source link TPS Board of Education members resign