Ohio
1 killed, 1 injured in northeast Columbus shooting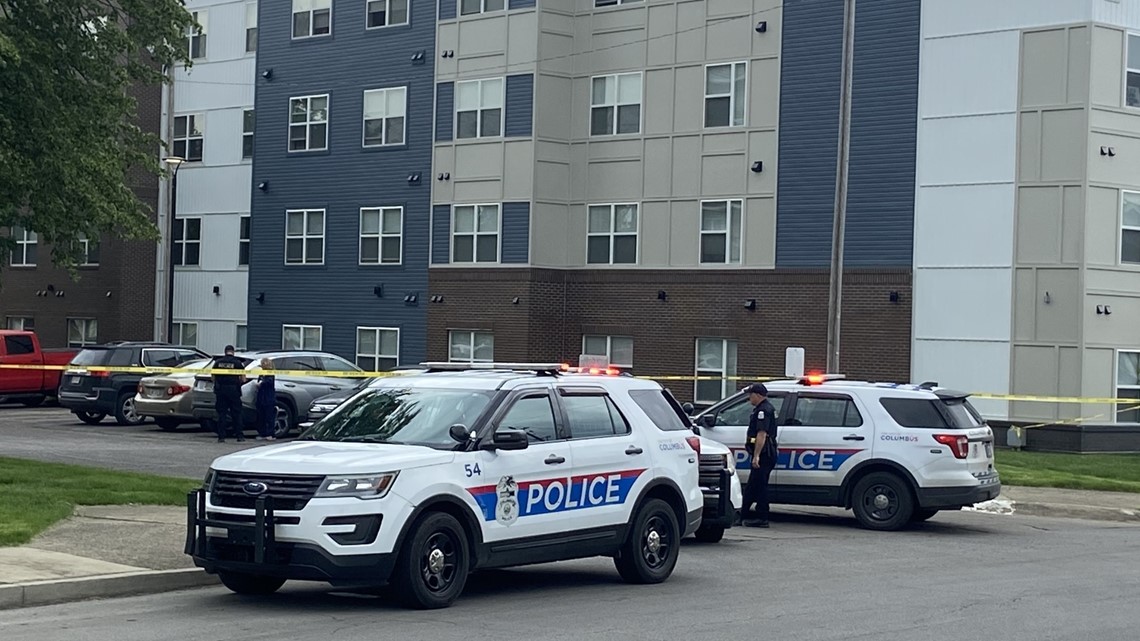 Information about the suspect has not been released.
COLUMBUS, Ohio — A man was killed and another injured in a shooting on Columbus's Near East Side Friday afternoon, officials said. Columbus Police Department.
Around 1:30 p.m., police were dispatched to Block 900 of Mount Vernon Avenue following reports of a mass shooting in the King Lincoln Bronzeville neighborhood. The two victims were found one block north of 1000 Acheson Street.
One of the shooting victims, 28-year-old Javon Tucker, was taken to Grant Medical Center in critical condition and later died.
Another 31-year-old man was also taken to Grant in "stable" condition, according to police, after being bruised by gunfire. He is expected to survive.
Police are investigating the circumstances of the shooting and are trying to identify a suspect.
If you have information about the shooting, please contact the Columbus Police Homicide Division at 614-645-4730 or the Central Ohio Crime Stoppers at 614-461-8477.
https://www.10tv.com/article/news/local/shooting-1000-block-atcheson-street/530-2b1ce3e6-f730-4e54-a833-f33a5ae3cea8 1 killed, 1 injured in northeast Columbus shooting