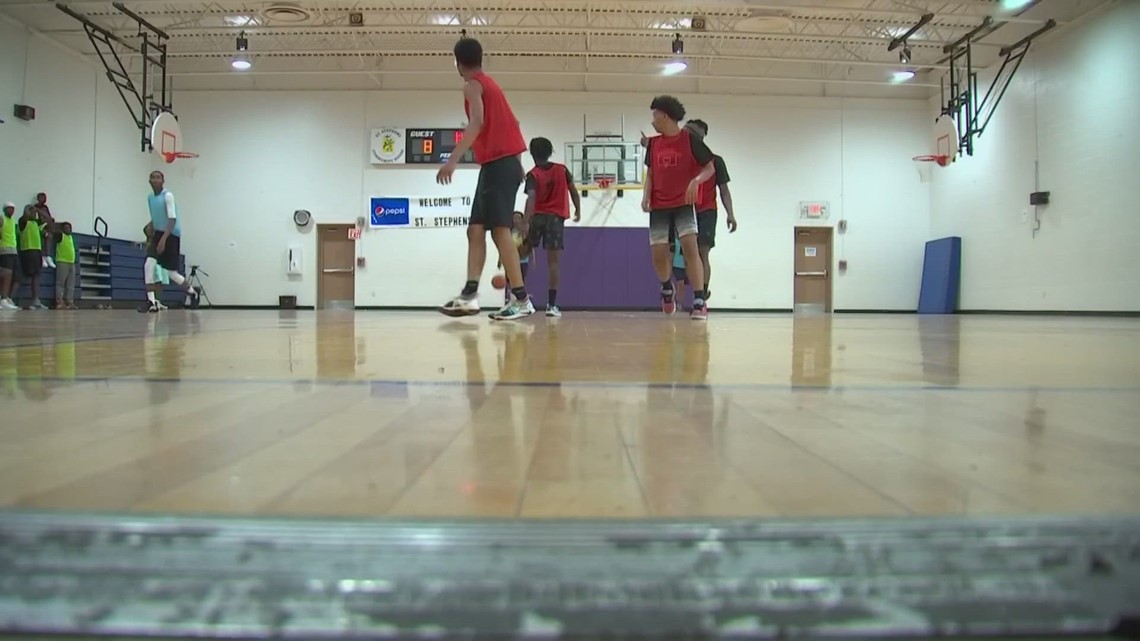 The funds will be distributed to 14 small grassroots organizations, including churches.
COLUMBUS, Ohio — Earlier this week, the Columbus City Council approved $250,000 in funding as part of grants to faith-based community organizations.
The funds will be distributed to 14 small grassroots organizations, including churches.
National Assembly of Worship Columbus
Bethel African Methodist Episcopal Church
Bronzeville Growers Market
City of Grace Church (dba). 5013c Christ Cathedral Church
Columbus Tigers Youth Development
J. Jireh Development Corporation (JJDC)
Linden Life Learning and Literacy
Ours Brothers Keepers
Prince of Peace SDA Church
Columbus Second Baptist Church, Ohio
Southfield Community Baptist Church
Triedstone Missionary Baptist Church
Twin Rivers, Ohio Chapter of The Links Incorporated
we are linden
One of the winners is the City of Grace Church. Reverend Michael Young said the funding will help them continue their long-standing work in summer youth programs and programs aimed at mental health.
"The sooner young people can identify and discover their purpose, the more likely they are to be on a positive path," he said, adding nearly $11,000 to his church.
We Are Linden's Ralph Carter said he wants young people to get involved and stay away from violence this summer.
"Kids will be out and looking for something to do. Let's encourage them to do something positive," Carter said.
His organization will receive $25,000.
"This has helped tremendously in strengthening our Ambassador Program, motivating the young people we have worked with just by letting them know they are supported and loved. It helps," Carter said.
City Councilman Nick Bankston said this is a way to ensure all organizations get the support they need.
"Everyone who wants to work with our young people, who wants to work with our families, who raises their hand and says I'm going to give back to the community. We need it," Bankston said.
Young and Carter said registration for the summer program will open soon.
https://www.10tv.com/article/news/local/14-columbus-organizations-receive-250000-as-part-city-grant-to-keep-youth-away-from-violence/530-50c7d82b-e063-4b78-9f6a-b1a2fe9acd51 14 Columbus organizations receive $250,000 as part of city grants to keep youth away from violence