Ohio
2 killed in northeast Columbus shooting; Suspect arrested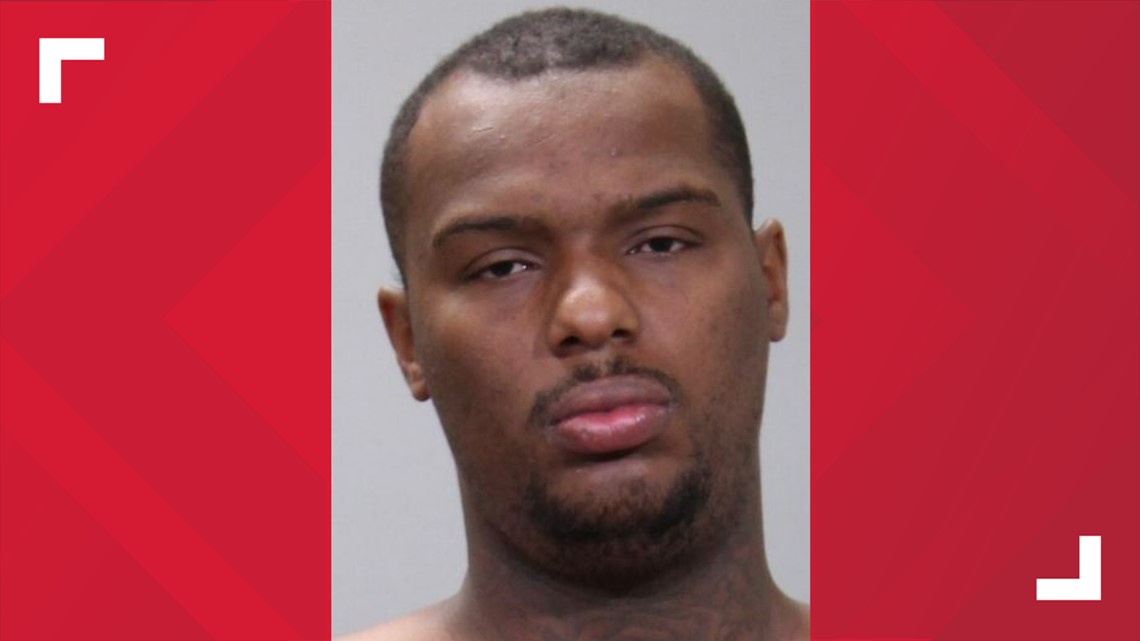 Marquise Sheppard was arrested after police performed a traffic stop a short time following the shooting.
COLUMBUS, Ohio — The Columbus Division of Police arrested a man suspected of shooting and killing two people in northeast Columbus late Monday night. 
Officers were called to the 3200 block of Plum Creek Drive near Stelzer Road around 11:50 p.m. after receiving reports of a shooting. Police arrived and found a man and a woman who were shot, according to records from the Franklin County Municipal Court.  
The woman was pronounced dead at the scene at 12:08 a.m. Police said the man was taken to the hospital where they later died at 2:13 a.m.  
Police have not released the names of the adults, but said the shooting stemmed from an argument between them and the suspect, 29-year-old Marquise Sheppard. 
Columbus police told 10TV that a short time later, officers performed a traffic stop on a vehicle on Interstate 670 at state Route 315. Police said the vehicle is believed to have belonged to Sheppard.
After detaining four people and questioning them, police identified Sheppard as the suspect and charged him with two counts of murder. 
Sheppard is scheduled to appear in Franklin County Municipal Court on Wednesday. 
https://www.10tv.com/article/news/local/northeast-columbus-shooting-plum-creek-drive/530-4fc66be8-7884-4398-85a7-381ff459fb95 2 killed in northeast Columbus shooting; Suspect arrested