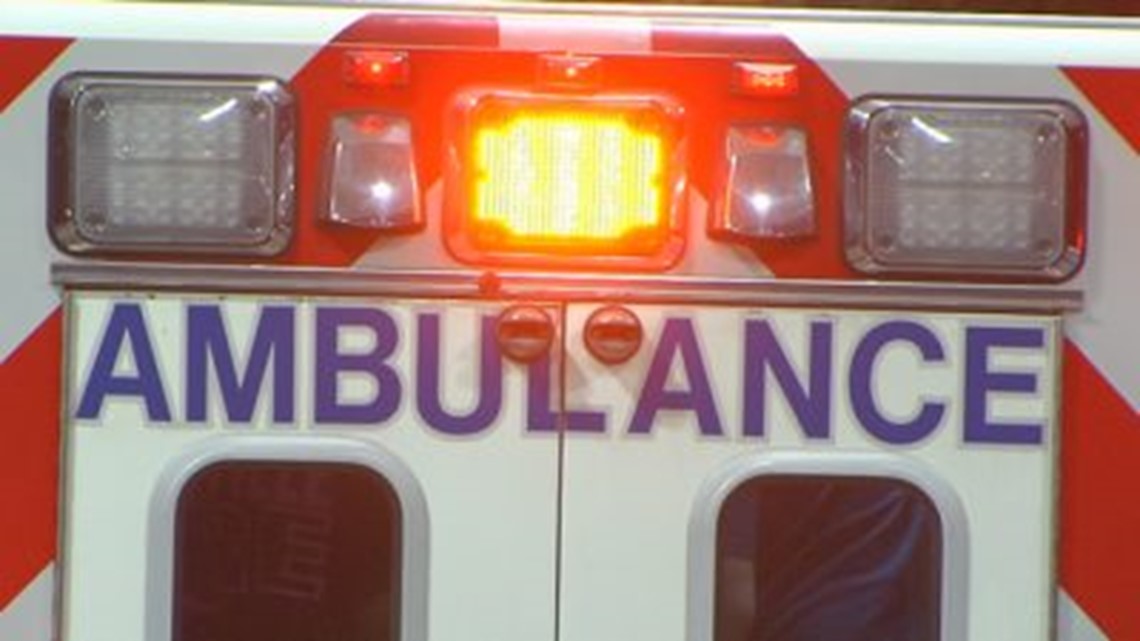 The incident occurred Thursday morning near Glenwood Elementary School.
Toledo, Ohio — Editor's Note: The article below has been updated to reflect new information made available by Toledo Public Schools and the Toledo Police Department.
On Thursday morning, a driver ran over a kindergartener on his way to school and left the scene shortly afterwards.
A spokesman for the Toledo Fire and Rescue Department said crew members responded to a call of a pedestrian collided at the intersection of North Detroit Avenue and Ambia Street. A Toledo Public Schools spokeswoman said the student was a kindergartener at Glenwood Elementary School and the child was taken to the hospital for evaluation.
Injuries appear to be minor.
On Thursday afternoon, Toledo police said 35-year-old Christine Gonzalez was charged with leaving the scene, stopping after causing an accident off the street, losing control, driving without a license, and driving too close. said to have been indicted. She also had an excellent warrant.
Court records show Gonzalez is scheduled to be arraigned in court on April 6.
Police are treating it as a hit-and-run. At the time of the accident, the student was at the crosswalk with his sister and the crosswalk guard.
A crossing guard told WTOL 11 that the driver of the vehicle stopped momentarily but then fled the scene.
Toledo Police said a vehicle was recovered and towed in connection with the incident.
In a statement released Thursday afternoon, TPS officials reminded families and students of the importance of following safety guidelines to and from school. They also reminded drivers to slow down in school zones and watch out for students when commuting to school or getting on and off school buses.
https://www.wtol.com/article/news/local/tps-kindergartner-hit-by-car-driver-leaves-scene/512-cd48167a-5986-409c-9e06-2b3ea0536474 A kindergartener in Toledo was hit by a car.the driver runs away