Ohio
A message of support to the Bobcat community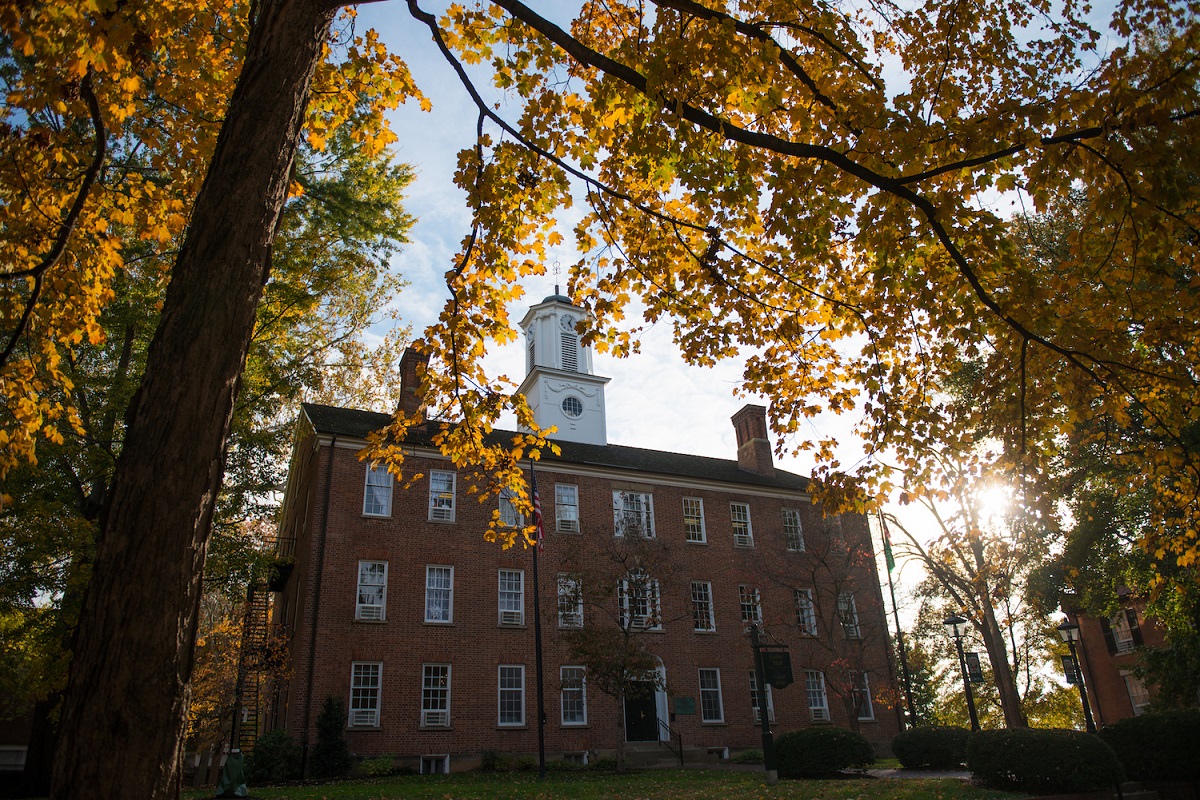 Publication date: January 30, 2023

The following message was shared with OHIO students, faculty and staff on Sunday, January 29th.
---
Dear Bobcats —
In recent days, our nations and global communities have once again faced needless violence, tragedy and loss. The incident in California is a reminder of the pain of the ongoing mass shootings. Continued tensions in the Middle East and shootings near Israeli synagogues are all too familiar to domestic and international religious conflicts. Student-led protests and government executions in Iran, and ongoing Ukraine is a reminder of how far we are from the prospect of peace. And in his hometown of Memphis, a supposedly credible atrocity is once again causing untold horror. These and other incidents leave us wondering what is happening and what can we do. Naturally, we all react in different ways. Please know that we are here to help and share your grief, confusion and pain.
Remind yourself that college has the resources and means to assist you whenever you need help processing trauma or distress. If you think you can, consider the following resources.
Counseling and Psychological Services (CPS)
CPS provides mental health and conditioning services to students and also consults faculty, administrators, and parents who support students.
Drop-in services, crisis support, individual and group therapy, and psychiatric medication consultations are just a few of the services available to students through CPS. A student can contact her CPS at any time by calling 740-593-1616. If calling after hours, press 1 to reach a counselor.
CPS staff members also help students connect to a wide range of support services and resources on and off campus. Visit her website at CPS. www.ohio.edu/counseling for more information.
employee assistance program
Ohio University's Employee Assistance Program (EAP) and Work/Life programs are offered through Impact Behavioral Healthcare Services.
EAP is available to all Ohio University employees and their families.
visitInfluential employee supportTo access informational materials and resources,[メンバー ログイン]Under the heading enter ohiouniversity as the username.
Program features include confidential 24/7 live professional support. Call 800-227-6007 or similar.
In addition, we welcome students to access support resources through: Ohio University Student DeanWe encourage you to see and support each other during this difficult time. We stand by your sorrow and frustration and will continue to strive for a better world.
Sincerely,
Salome Noromere
Interim Vice President, Diversity & Inclusion
Lynn Reddington
Interim Vice President for Student Affairs
https://www.ohio.edu/news/2023/01/message-support-our-bobcat-community A message of support to the Bobcat community