Ohio
Barbara Wible faces judge in Parma animal cruelty case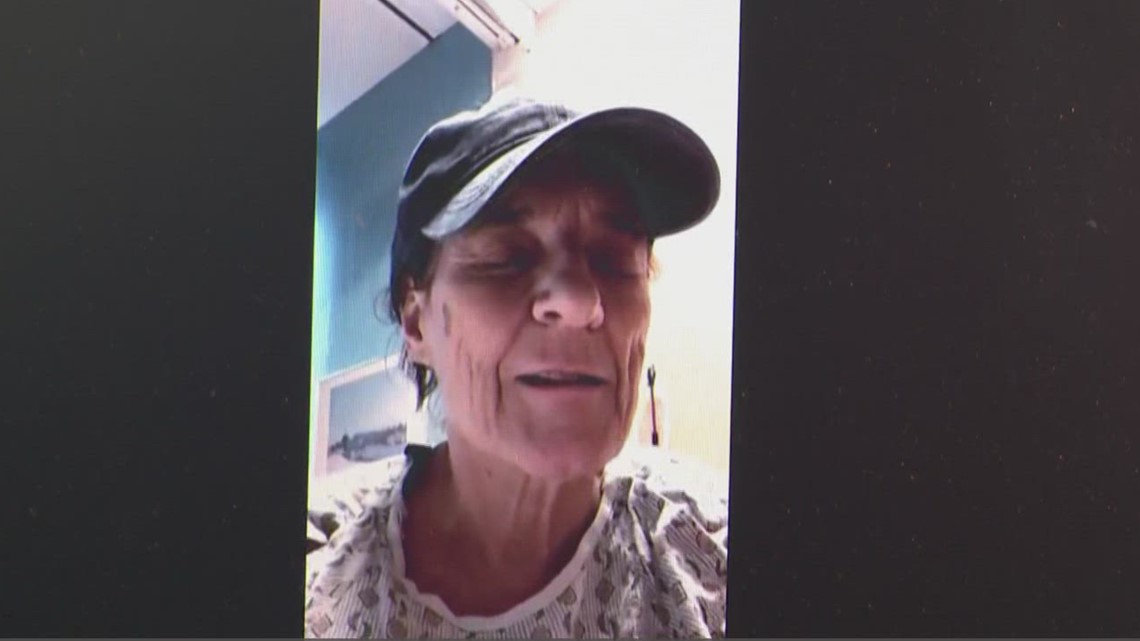 In Cuyahoga County, Wible is accused in the deaths of 13 dogs. In Portage County she faces charges in the deaths of 146 dogs.
We plan to stream the court hearing live inside this story. You can also watch more live coverage on our YouTube channel (subscribe here).
The hearing comes nearly two months after Wible was indicted "for severely neglecting 36 dogs at her Parma residence," which authorities say resulted in the deaths of 13.
"This woman operated to the public under the guise of helping dogs in need of a home, and then caused the death of 13 dogs and severely harmed 23 dogs in our county alone," said Cuyahoga County Prosecutor Michael C. O'Malley. "I hope this truly horrific case does not deter people from adopting dogs from reputable rescue organizations. If you have any concerns about animal mistreatment or abuse, you can report them to your local animal control officers and/or police department."
The prosecutor's office says the situation dates back to June 2 when Parma police and fire responded to a welfare check at a residence near West 54th Street and West Ridgewood Drive.
"When officers arrived, there was a strong odor coming from the residence and numerous dog cages and feces were found inside the garage," according to a previous press release.
The investigation showed a total of 36 dogs were locked in cages inside the residence for an extended period of time, according to the prosecutor's office.
"All 36 dogs found were without food or water, some dogs had not been fed since March," the press release continued.
Wible, who is the president and co-founder of a dog rescue known as Canine Lifeline, also faces similar charges in Portage County where authorities say 146 dogs were found dead at her property in Mantua back on June 16.
PREVIOUS COVERAGE OF THE CASE FROM 3NEWS…
https://www.wkyc.com/article/news/crime/barbara-wible-animal-cruelty-dog-deaths-cuyahoga-county-parma/95-cede32fe-0c25-40c7-8c69-aaa5b4c1e3ef Barbara Wible faces judge in Parma animal cruelty case