Health
Challenging Changes to Healthcare Provision in Ohio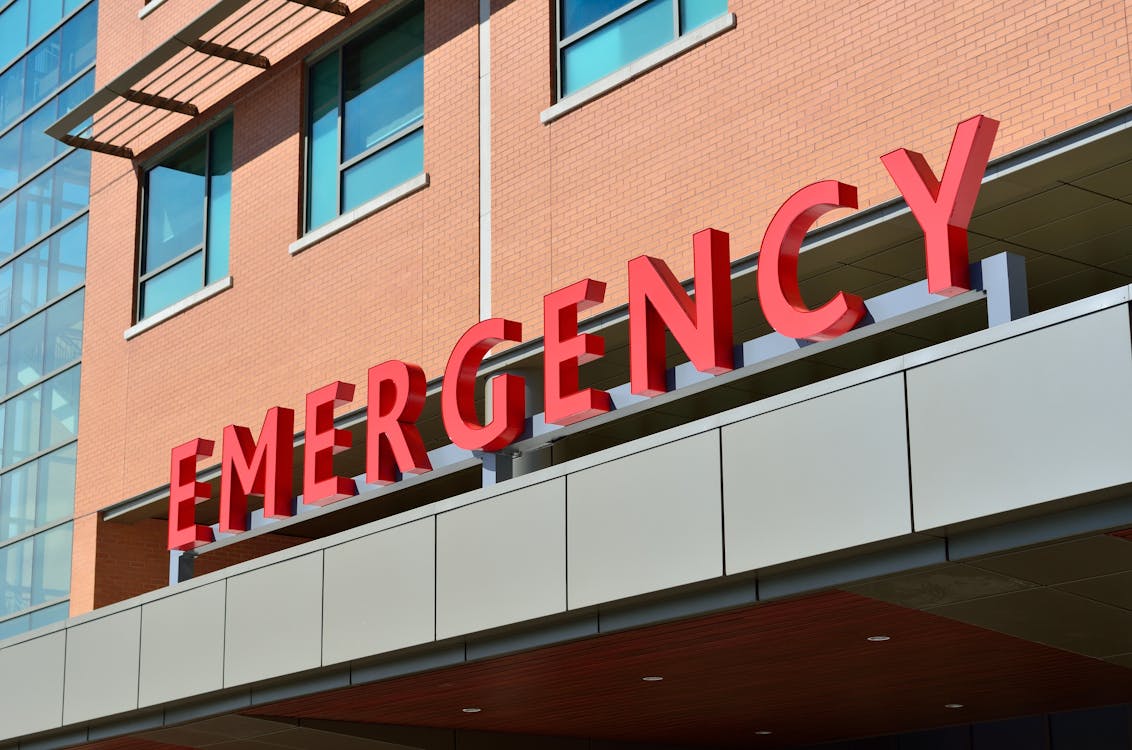 A new Ohio law is being challenged by the City of Columbus as its opponents believe it to be discriminatory and unconstitutional. The clause, added to the state budget bill last year, gives medical providers the right to decline treatment wherever it conflicts with their moral or religious beliefs.  The purpose of the 'conscience clause' is to protect the rights of medical providers, however, critics of the law are concerned that access to adequate healthcare could be put at risk. This law is just one of several developments in primary care legislation, healthcare services and medical malpractice suits that are currently being contested in Ohio.  From opposition to stringent Covid restrictions to protests against hospital closures, challenges to these changes can help to ensure all patients and their families receive appropriate treatment without prejudice.
 Objections to a Columbus Malpractice Suit
Despite the recent acquittal of a Columbus doctor accused of murdering 14 patients, families and their lawyers would still like the doctor to be held accountable for medical malpractice. While they found the verdict of not guilty disappointing, lawyers expected this result as the burden of proof for murder is lower in a medical malpractice case than in a standard criminal case. Lawyers at JJS Justice note that high-stakes medical malpractice cases can vary greatly and are not always clear-cut.  In a high-profile case like this, an experienced team of lawyers and medical experts is required to help establish that accepted standards of medical practice have not been met.
 Protests Against VA Medical Center Closure 
The US Department of Veterans Affairs has recently proposed  closing the Chillicothe VA Medical Center and replacing it with regional centers for urgent care.  At a considerable distance from Columbus and with a projected decrease in the need for beds, closing the campus and relocating outpatient services to other facilities has been recommended. Veterans attending a Ross County Veterans Council town hall in March argued that traveling further for treatment would be a struggle, and that the medical center could be renovated rather than demolished. If the recommendation for closure is accepted at Congress, the changes will need to be implemented within the next three years.
 Arguments Against Further Restrictions on Abortion
One of the criticisms to the new 'conscience clause' is that it could limit contraceptive and and abortion treatment.  A US Supreme Court decision is likely to further restrict access to abortion in Ohio and, in response, the Ohio State University has published two new studies on the affect that this will have on patients. One study focuses on how abortion bans in Ohio would mean that residents would have to travel significant distances for care, which is just one way in which a ban could lead to an increase health inequities in the state.
 While changes in Ohio's medical laws and healthcare provision are not taken lightly, they may still be met with opposition. Challenges can help to keep unjust measures in check and ensure that both medical providers and their patients are treated fairly.