Ohio
Cleveland Clinic Lutheran Hospital union could vote to strike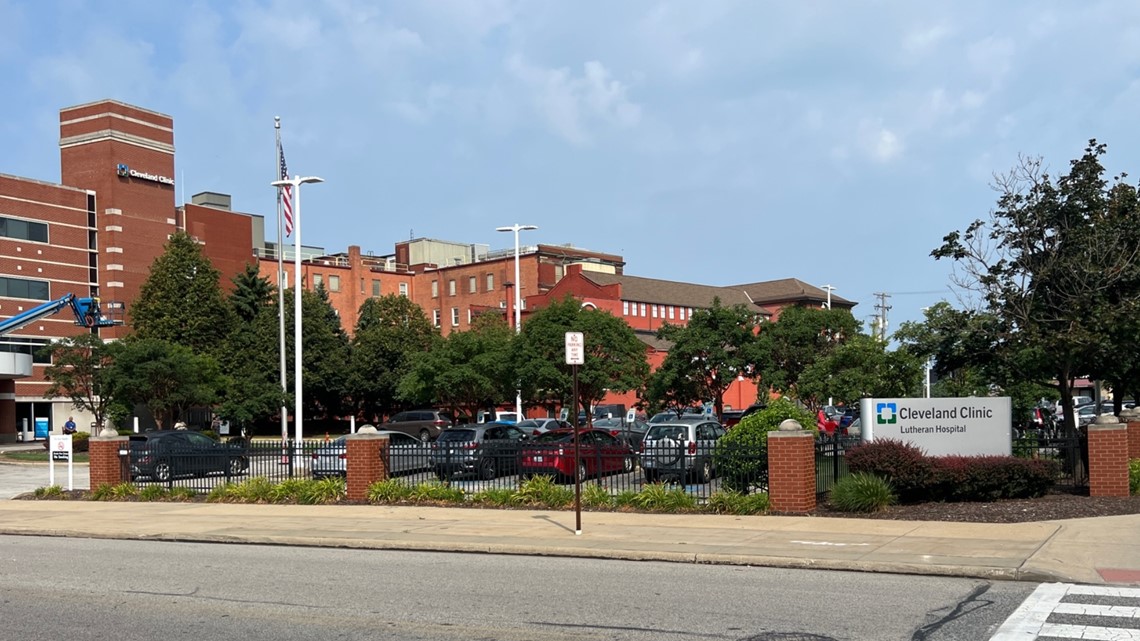 Members of SEIU 1199 claim the Clinic has 'refused to bargain on good faith' after their previous collective bargaining agreement expired earlier this year.
CLEVELAND — More than 175 union employees at Cleveland Clinic Lutheran Hospital have voted to strike over what they call "unfair labor practices" from management.
Members of Service Employees International Union District 1199 confirmed the affirmative vote to 3News Friday evening. The workers impacted include licensed practical nurses, nursing assistants, maintenance workers, housekeepers, and physical therapy assistants, among others.
SEIU 1199 has been negotiating a new contract with Cleveland Clinic ever since the previous collective bargaining agreement expired earlier this year, but workers claim the hospital "has refused to bargain in good faith with the union" and also say the National Labor Relations Board is investigating more than 20 allegations against Clinic management that include "refusal to furnish information, illegal union busting activities, retaliation, [and] discrimination."
"Cleveland Clinic leadership needs to put caregivers and patients over profits!" SEIU 1199 Director Vanessa Dalesandro said Thursday, prior to the strike vote. "They are more worried about stealing workers' rights and lining their own pockets, than risking the continuity of patient care. Caregivers at Lutheran Hospital deserve a fair contract that values them and should not have to fight this hard to have their legal right to bargain respected."
The union previously authorized a notice of intent to strike back on April 28, but still could not reach an agreement with the Clinic despite a purported 16 meetings on the subject. With the final vote now completed, the hospital system is expected to be formally made aware of their intentions in the coming days, with a walkout date being made public thereafter.
WKYC has reached out to Cleveland Clinic for comment, but has yet to hear back.
MORE FROM 3NEWS…
https://www.wkyc.com/article/news/local/cleveland/union-workers-cleveland-clinic-lutheran-hospital-vote-to-go-on-strike-unfair-labor-practices/95-c5ed0690-87cc-4bbe-948d-a6deb4cab997 Cleveland Clinic Lutheran Hospital union could vote to strike