Ohio
Cleveland man convicted on federal drug and weapons charges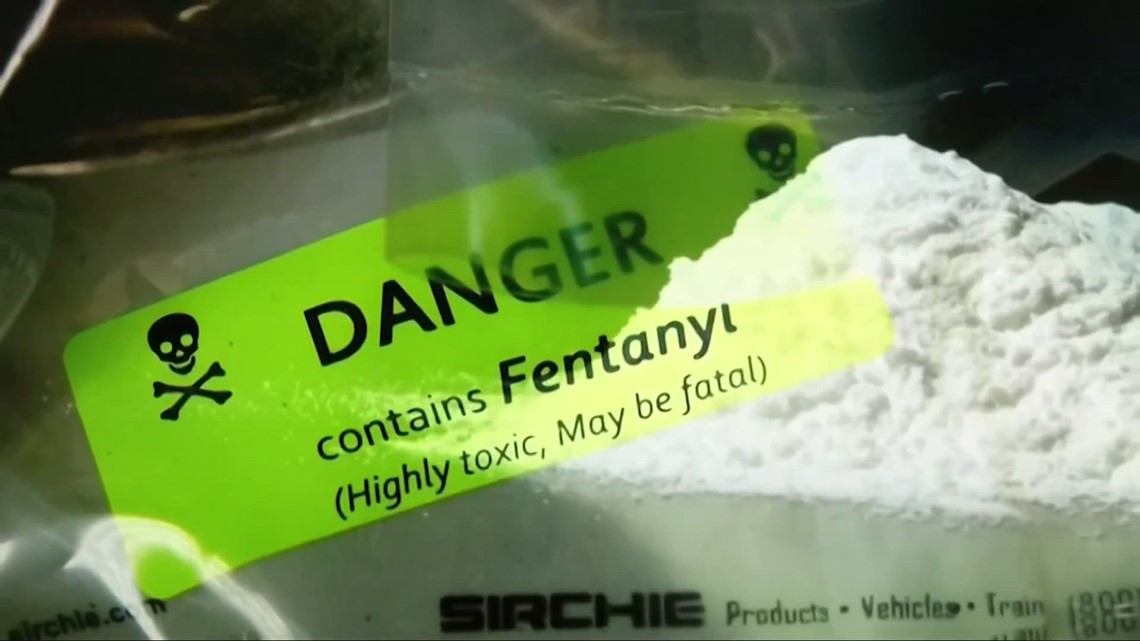 CLEVELAND — A 45-year-old Cleveland man has been convicted of numerous federal drug trafficking and weapons charges.
A jury on Monday found William Sims guilty after a five-day trial. According to the Justice Department, his crimes included possessing methamphetamine, crack, fentanyl, fluorofentanyl, cocaine and heroin for the purpose of distributing them.
Cleveland police initially conducted a sting operation against Sims in November 2021, buying crack cocaine from the suspect. A few days later, authorities searched his home and found more than 300 grams of meth, crack and fentanyl combined. Authorities also seized two loaded guns and ammunition, which Sims was not allowed to possess due to his criminal record, along with other drugs.
Sims is scheduled to be sentenced on Nov. 3 before U.S. District Judge Dan Aaron Polster. He could face "at least 10 years in prison."
Want to be the first to know about the most important local and national news? Download the free WKYC app and get updates directly on your phone. android, apple.
https://www.wkyc.com/article/news/crime/cleveland-man-guilty-federal-drug-trafficking-weapons-charges/95-c8c2f642-c3e6-4708-aec3-7c3e7e8e8d45 Cleveland man convicted on federal drug and weapons charges