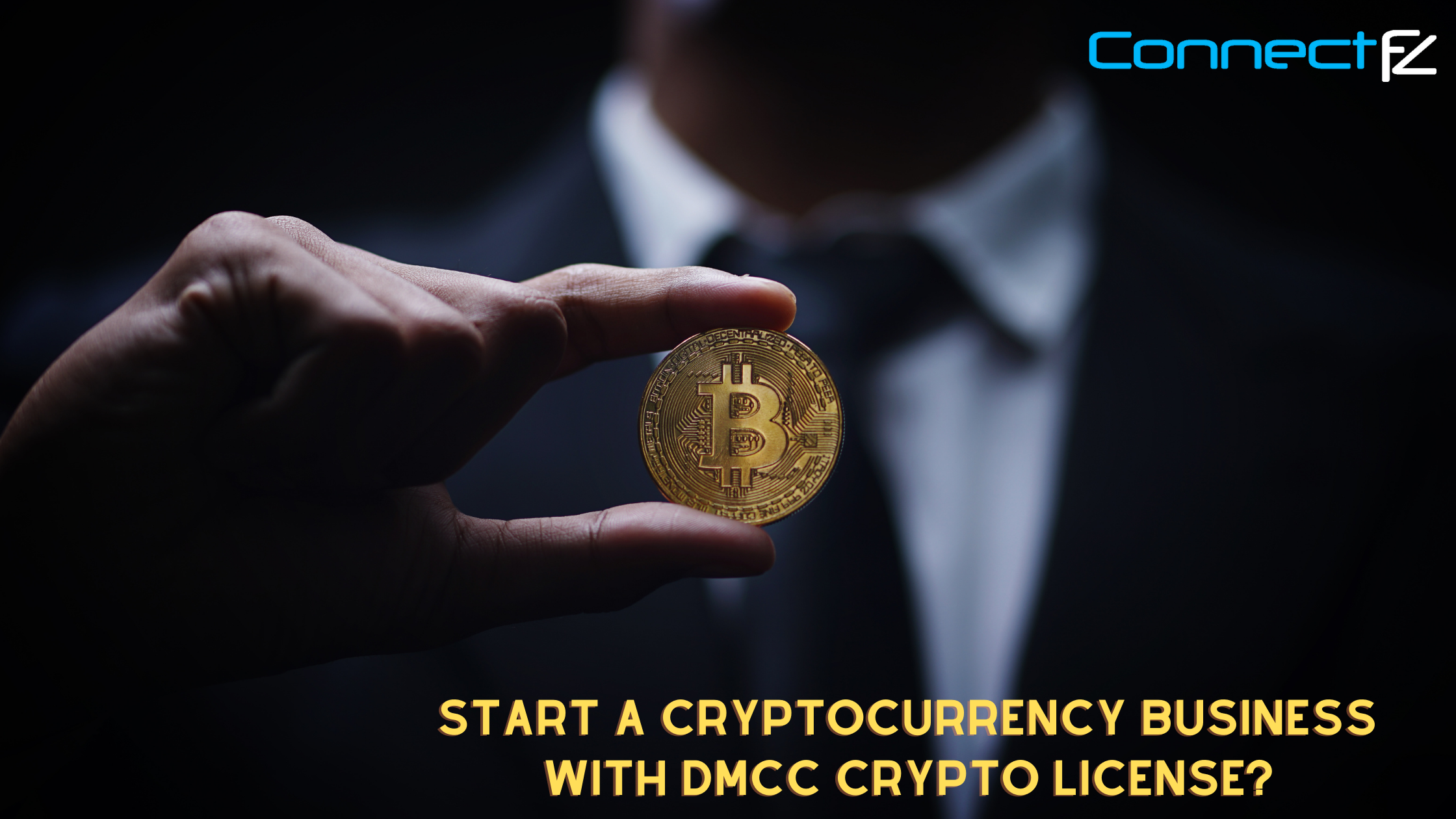 Cryptoactives and, in particular, bitcoins today are on the front pages of the world press. Nevertheless, many still do not have an exact understanding of what these new products are. Next, we look at how Dubai plans to fill this gap in knowledge about new virtual money, especially since, most recently, Dubai hosted participants in the AIBC technology summit, and theme was cryptocurrencies popularization.
Critics argue that cryptoactives are volatile and pose a risk to investors who are not protected by regulators. Some businesses accept cryptocurrencies as payments, but their number in the world is very limited. In Dubai, they decided that it was time to change the situation. One of the first steps was the launch of the DMCC crypto center. Industry heavyweights believe the Middle East has a chance to become a hub for blockchain technology and cryptoassets. While society is getting used to the novelty, investors are summing up the first results, arguing that the future lies precisely with digital currencies. If you want to know more about cryptofield licensing in DMCC, read this article – here we will consider the main points.
What Opportunities Does Cryptocurrency Open in DMCC?
Invest and attract investments.
Legislative innovations expand opportunities circle for attracting and financing projects.
Sell ​​goods for cryptocoins.
Possibility of cryptocurrency payments when selling products will expand the target audience and increase sales.
UAE legislative base allows digitalizing process of providing and selling services.
Acquire assets.
Convert cryptoactives into liquid assets to generate income and prove the origin of funds.
Digitize property.
Use digital tools (NFT) to raise funds and transfer ownership.
Earnings on the infrastructure of the crypto market.
Detailed requirements for individual crypto activities may differ, however, the general requirements for all areas of regulated crypto business will be:
Financial guarantees
Office must have sufficient capital to ensure its liquidity and provide a bank guarantee
Capital payment
To open an exchange or an exchange office, it is necessary to deposit an authorized capital from 5 to 50 million dirhams
Business plan, including TO-justification, financial model for 3 years, information about the organizational structure and key positions
Qualified employees
It is necessary to have in the staff of financial specialists with proven qualifications and work expertise.
Requirements Compliance
Ensure control of internal and investment risks, develop and implement KYC, CDD and AML programs.
Compliance with CBA and SCA procedures.
Legal administrative procedures: closing/opening of the year, appointment of an auditor.
Already today in UAE, almost any business can be adapted to work with crypto. Cryptoactives settlements are not prohibited, since their status is almost equivalent to money.
How to Start and Run Cryptobusiness in Dubai?
It is necessary to understand whether the planned activity is regulated. For unregulated destinations, it is enough to provide the required documents to the registrar, and for more "complicated" destinations, it is enough to comply with requirements of the regulators.
Getting an unregulated permission
It is mandatory to fulfill registrar demands (local or in the SEZ). Among them: the provision of a lease agreement, registration of a legal address, contribution of established capital and, if necessary, confirmation of qualifications.
Getting a regulated license
Businesses under the supervision of the regulator will have to take care of confirming qualifications, providing a business plan, financial and technological guarantees, implementing KYC, CDD and AML programs and paying capital.
Getting residency and opening bank accounts
For doing this, you need getting on immigration registration, apply for resident visas for commercial structure owner and account signatories, confirm the address of residence in the UAE and go through the KYC procedure to open a current account.
Recruitment and tax registration
After hiring staff and issuing visas for them, it will be possible to register for tax purposes in order to obtain tax resident status, which will require approbation that administrative center of firm is located in the UAE.
One of the main advantages of DMCC is that the organization is located in one of the several "free zones" of Dubai, that is, it does not have to pay personal or corporate taxes. In addition, DMCC is not subject to currency restrictions and businesses keep 100% of the money they earn.
This means that blockchain and crypto businesses that will open doors in the DMCC crypto valley will also get the opportunity to get rid of taxes. It is known that the new Crypto Valley will be located in Jumeirah Lakes Towers (JLT) in the business district of DMCC. The organization also plans to help establish common rules for the crypto industry in the region. About 17,000 businesses have already registered with DMCC.