Ohio
Cyclist injured in hit-and-run in southwest Columbus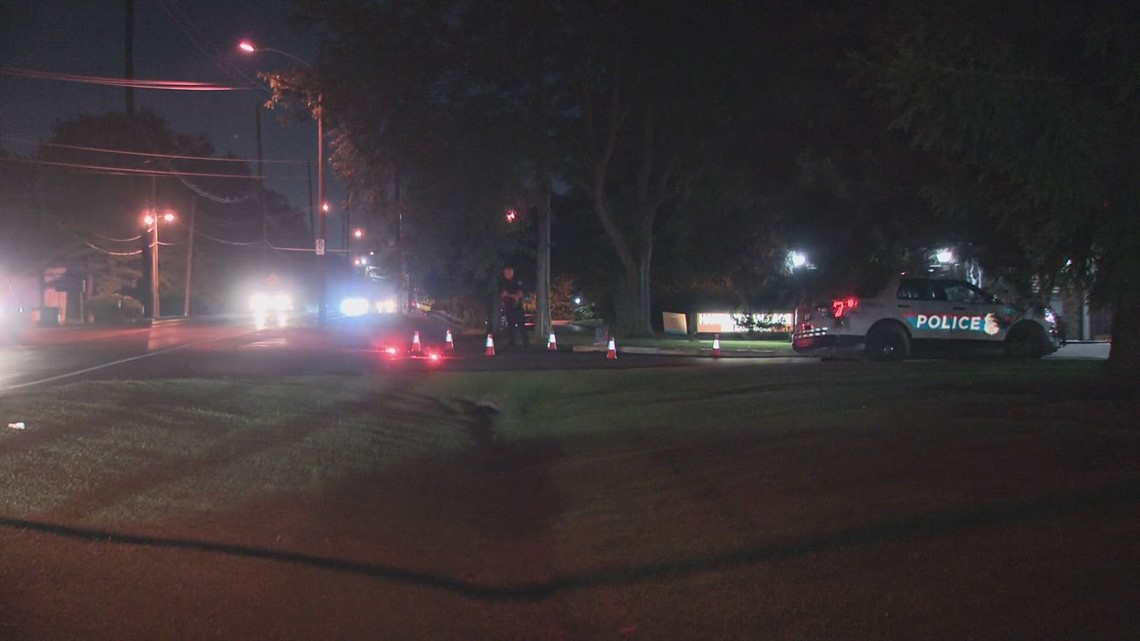 COLUMBUS, Ohio — A man was injured after being hit by a car while riding his bike in the Hilltop neighborhood of Columbus on Friday night.
according to Columbus Police Departmentjust before 10:15 p.m., in front of the entrance to Hardesty Village Apartments on Block 2300 of Ekin Road, a red Jeep hit a man riding a bicycle.
The man was taken to Grant Medical Center in critical condition.
Police said the Jeep left the scene before officers arrived and fled south into an apartment complex after the crash.
This is a developing story. For the latest information, please visit 10TV News.
https://www.10tv.com/article/news/local/hit-by-vehicle-near-hilltop-neighborhood/530-bbaed01a-58f2-4093-9fbc-f3762fe14b59 Cyclist injured in hit-and-run in southwest Columbus