Ohio
Equipment worth $20,000, cash stolen from Brewery District bar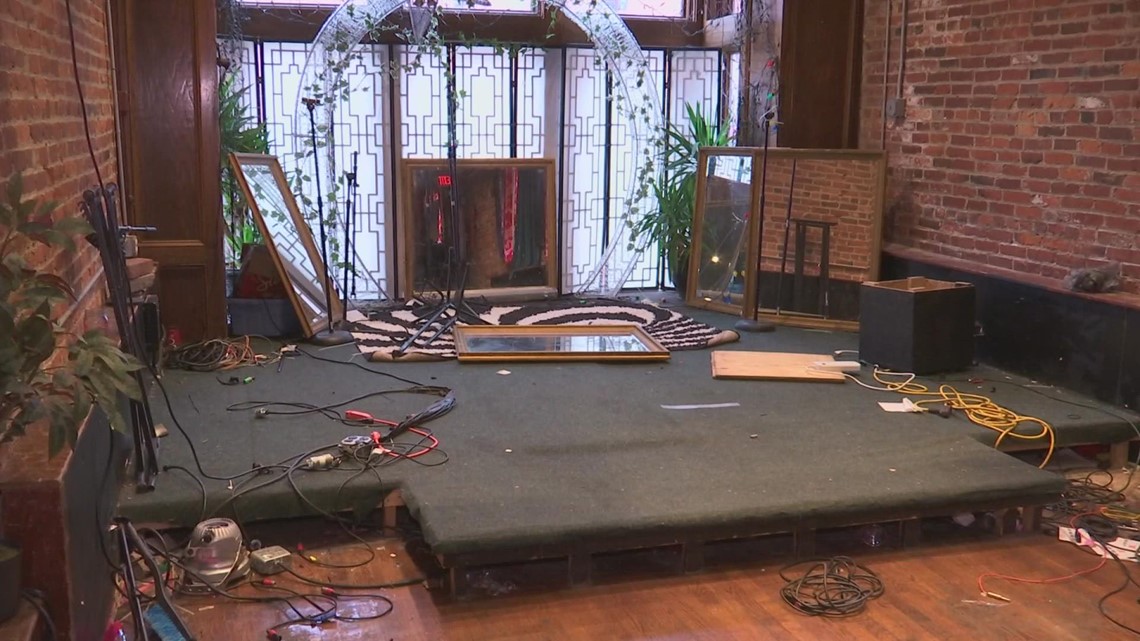 Double Happiness at 482 S. Front Street will be closed through Saturday due to vandalism.
COLUMBUS, Ohio — A bar and music venue in the famous Brewery District was targeted by thieves who reportedly stole about $20,000 worth of property and cash before fleeing.
Double Happiness at 482 S. Front Street was vandalized Saturday night through Tuesday morning. go fund me The page was created 2 days ago.
Yalan Papillons, owner of Double Happiness said:
After the cameras were turned off, people began stealing $17,000 worth of sound equipment, cash registers, liquor and beer, according to Papilions.
"If we can get the sound equipment back, that's what we want more than anything else," she said. "It wouldn't work without it."
The Papilions said the club only has liability insurance and will not be assisted in replacing stolen items.
If you have information about the incident, please contact Columbus Police.
https://www.10tv.com/article/news/crime/20000-worth-equipment-cash-stolen-from-brewery-district-bar/530-4bcc50c6-3629-4678-b37f-68dae038f565 Equipment worth $20,000, cash stolen from Brewery District bar