Ohio
'Everyone loves him': Columbus's father, who died in the crash, says his son was learning to fly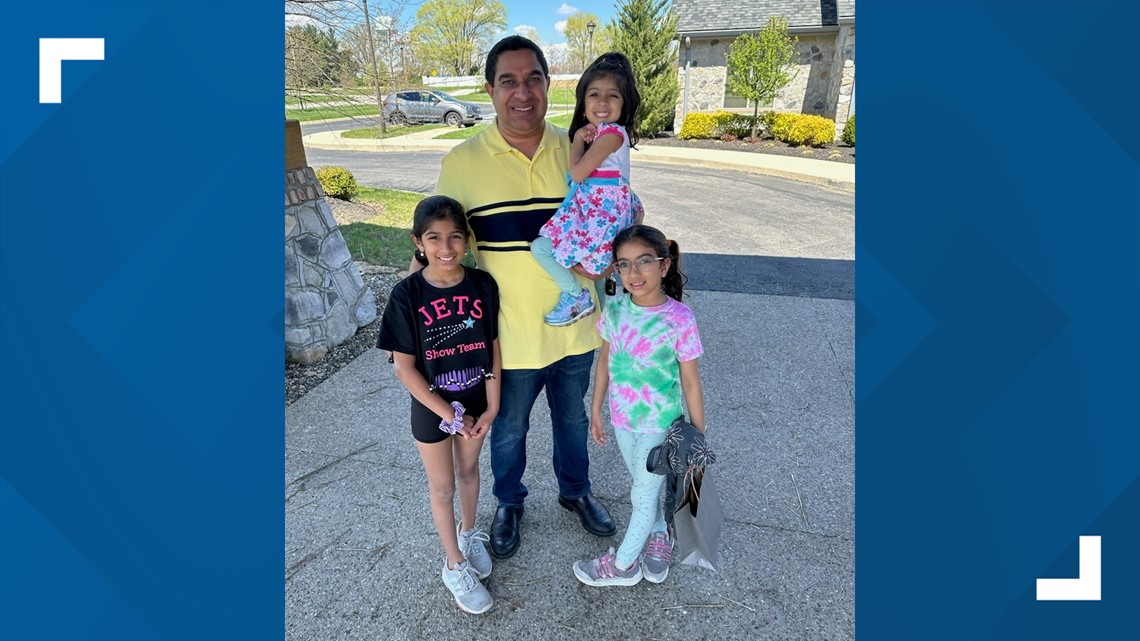 The FAA and NTSB are investigating the plane crash that killed two men at Madison County Airport on Tuesday.
"The reason I came here is because his car is here. I came to get his car and his wallet. That's why I came," he said. rice field.
Athar Ashraf died when the Cessna 172 plane he was on crashed, according to the Ohio Highway Patrol.
It happened at 6:20 pm on Tuesday, and the plane was aboard when first responders arrived. According to the flight path, the plane took off and landed at the same airport.
"[It's] NTSB Aviation Safety Investigator Dan Boggs said:
The FAA and NTSB remained on the scene Wednesday to conduct an investigation. The airport was closed in the morning and reopened in the late afternoon.
The plane is registered to another crew member, Malik Aftab Naseem of Alabama, also a deceased pilot.
"It was a student pilot and a flight instructor," Boggs said.
Ashraf's father said his son is learning how to fly. He lived in Columbus with his three daughters, along with his extended family and many of his friends.
"Everybody loves him," Ashraf said.
A funeral is scheduled for Thursday.
Investigators said they did not know who was piloting the plane when it attempted to land.
https://www.10tv.com/article/news/local/father-of-columbus-man-killed-in-crash-says-son-was-learning-to-fly/530-c108a48b-94cd-426d-9ae3-f7ada046a525 'Everyone loves him': Columbus's father, who died in the crash, says his son was learning to fly