Business
Eye Conditions Treated With Smile Eye Surgery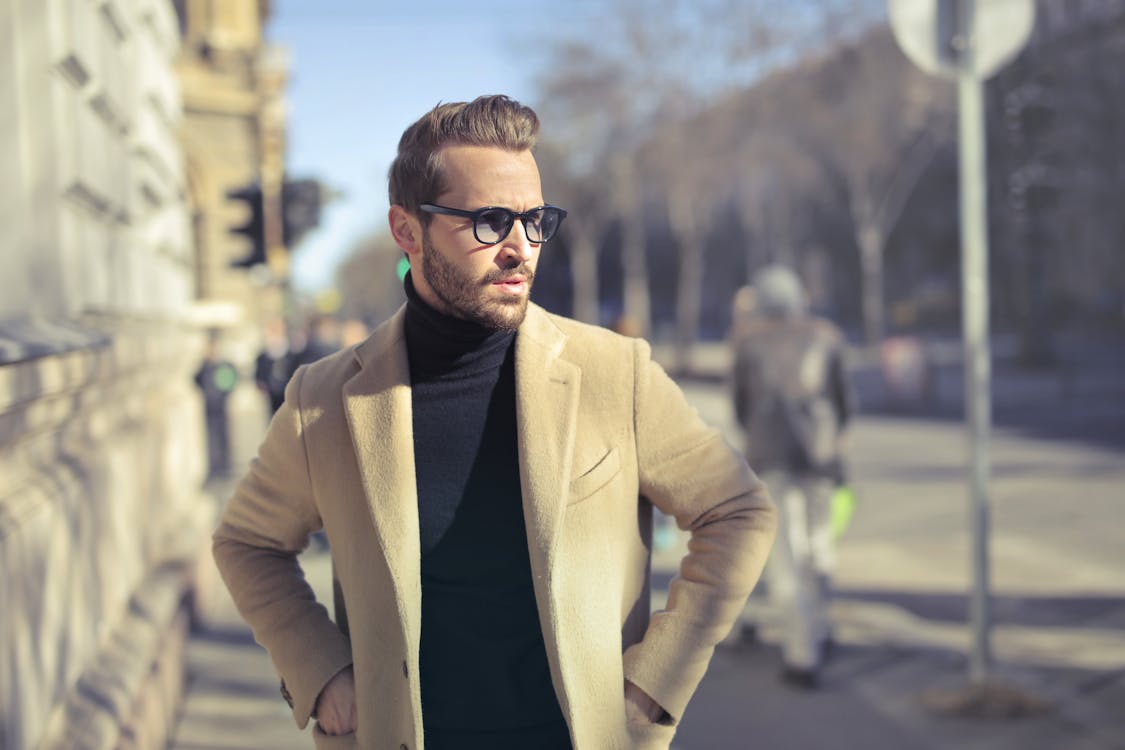 Smile LASIK eye surgery has had constant advancements since its introduction and wide availability. SMILE, or Small Incision Lenticule Extraction, was introduced in 2012. Femtosecond lasers are utilized in this femto lasik procedure. SMILE is a minimally invasive procedure that involves cutting and removing a thin corneal lenticule through a tiny incision of 2 to 4 millimeters.
Treatments For Eye Conditions Using Smile Surgery
Myopia can be treated effectively with SMILE. Globally, over 750 surgeons have performed this surgery. There have been no studies on SMILE for treating hyperopia or pure cylindrical corrections. The FDA approved it in 2016 for correcting myopia up to 8 dioptres and cylinders up to 0.5 dioptres. It has yet to be approved by the FDA for correcting hyperopia and pure cylinders, even after a revised approval in 2018.
With SMILE, short-sightedness or short-sightedness and astigmatism can be treated.
Benefits of SMILE
SMILE uses a Femto laser to carve out a corneal lenticule by creating two lamellar planes in the cornea. Specs power correction is determined by the thickness of the lenticule. Usually, a 2 to 4 mm incision is made to remove the lenticule from the eye. The technology was developed to reduce the chances of dry eye syndrome and corneal compromise.
How Does The Smile Procedure Work?
Eye drops are used to anesthetize the eye during SMILE procedures. A speculum is placed on the lids to prevent blinking to keep the eye open. An advanced femtosecond technology allows the surgeon to create a thin, circular piece of tissue called a lenticule. Lenticules are removed through the tiny incision created in the eye.
During the procedure, there is only a small amount of laser time, so the whole thing takes about 10 to 15 minutes. The patient will be allowed a few minutes to rest after the laser treatment before the eye doctor returns to examine the eye and release them.
Is the SMILE procedure safe?
SMILE is a medical procedure approved by the USA Food and Drug Administration. US FDA guidelines recommend this procedure for patients over 22 years of age to a maximum of 40 years old. To determine if a patient is a good candidate for the procedure, they must undergo a series of tests. LASIK candidates are also likely to be good candidates for SMILE.
Since no flap is created it is a great procedure for those involved in sports and close contact activities such as boxing or soccer.
Latest US FDA STUDY
According to the latest US FDA study, only 84 percent of 348 patients who underwent SMILE vision correction had uncorrected visual acuity of 6/6 (20/20 or better). This means that your chances of getting 20/20 vision with SMILE eye surgery is very high and has minimal complications due to its non invasive procedure.
What is the cost of SMILE surgery?
SMILE surgery starts at 10,000 AED for both eyes at the North American Laser and Eye Surgery Centre in Dubai. They have done over 16,000 successful surgeries and have patients who fly in from around the world. Trust your eyes to the best eye surgeons and get the vision you always wanted. They offer a free assessment for SMILE and look forward to seeing you in Dubai.