Ohio
Fire at Glass Bowl Lane in the early hours of Sunday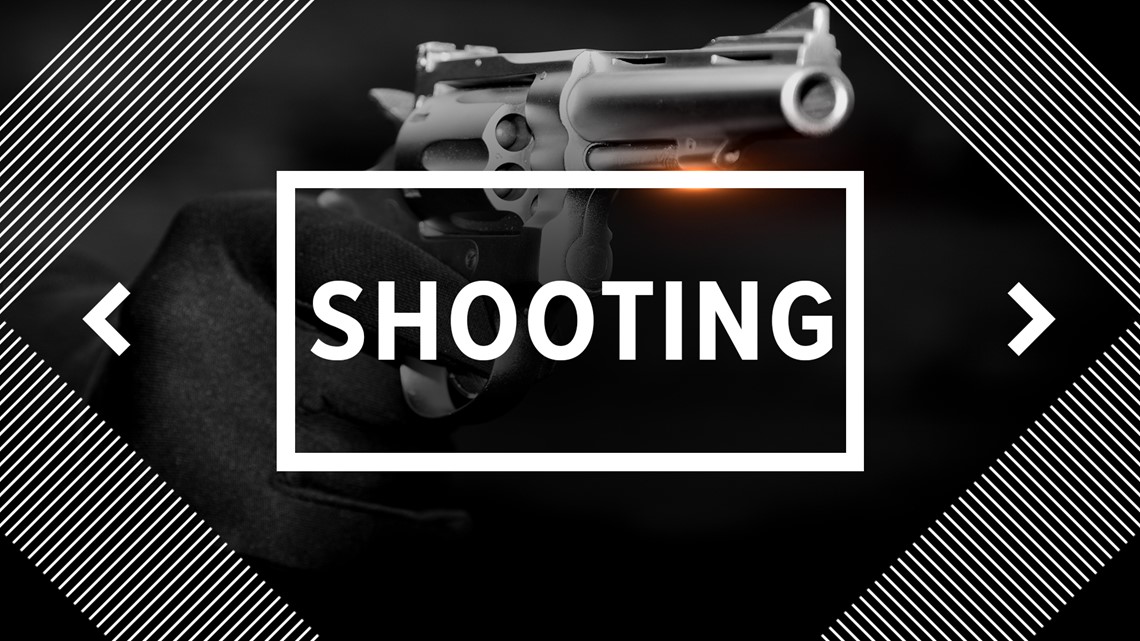 TOLEDO, Ohio — Police responded to a call to fire at the Glass Bowl Lanes bowling alley in west Toledo early Sunday morning.
according to toledo police The crew reportedly arrived at the Telegraph Road bowling alley at approximately 12:35 am. According to reports, "hundreds of people fled the bowling alley" when police arrived.
Police were found in a casing inside the business. No injuries have been reported.
Authorities are continuing to investigate and have contacted the TPD gang unit.
Check out WTOL 11 on air, online and with our free mobile app for the latest news.
More local crime headlines from WTOL 11
https://www.wtol.com/article/news/crime/shots-fired-at-glass-bowl-lanes-sunday/512-3a03b370-b590-4ab0-834a-8204c2c3ede4 Fire at Glass Bowl Lane in the early hours of Sunday