Ohio
Fulton County Fair draws crowds with variety of attractions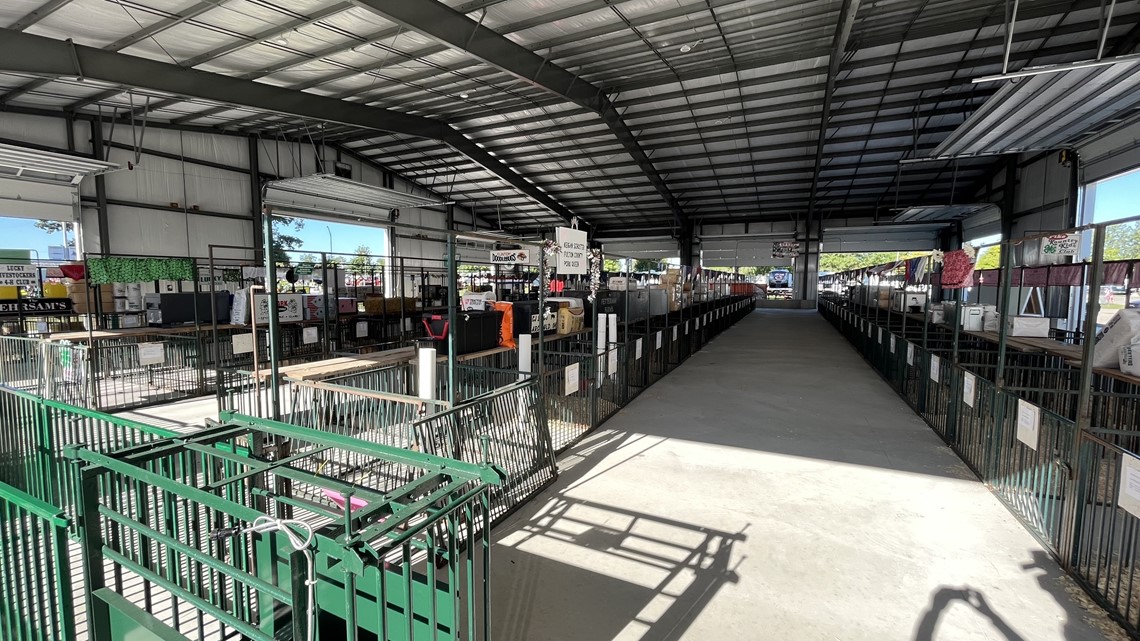 The Fulton County Fair is one of the largest in Ohio, and draws huge crowds along with national music acts.
The 166th annual event kicks off Friday morning.
Fair organizers say so many visitors from outside the county attend the Labor Day Weekend event, that the population of Fulton County nearly doubles during the fair.
Fair President Ron Rice said the popularity for visitors is grounded in the close-knit community of the county that has been hosting the event for generations.
"The county relationship. You come out and it's like a big family reunion," Rice said. "Everybody comes out and sees people they don't see for a whole year and they come out and get to see them again and reminisce of the old days."
On Saturday, veterans get in for free. And Sunday kicks off two days of concerts with Brett Michaels taking the stage followed by country singer Josh Turner performing on Labor Day.
Setup was underway Thursday, and there was already some judging going on as antiques and local art were on display.
Many other hobby crafts were being set up, too, including Gideon Vernot's exhibit of a Lego recreation of the fairgrounds.
"Showing, riding rides, eating food. It's all awesome," Vernot said.
Rice said features like the art exhibits are examples of the variety the fair has.
"A lot of people think the fair is only about animals and that kind of thing," Rice said. "There's a lot of different things that go on at the fairgrounds. We've got an arts and crafts building, people making quilts, you know all that different kind of stuff. Just come out and take a look at everything that's going on out here."
For the last few years, everyone showing pigs had to set up in a temporary tent. But for the 2023 fair, the new Swine Barn is being unveiled.
The previous Swine Barn was damaged in a storm in 2020 and it took a few years to finalize insurance paying for a new structure.
But now, anyone showing swine at the fair will be set up in the newest building on the grounds.
"There's probably a couple of the older ones that are like, 'Oh, I wish I had that building,'" Rice said.
Gates officially open at 9 a.m. Friday, with a flag-raising ceremony at 6:30 p.m.
The Fulton County Fair will run through Sept. 7.
https://www.wtol.com/article/news/community/go-419/fulton-county-fair-166th-annual-variety-crowds/512-22452c7f-0c2d-4dd5-900f-c798923e605b Fulton County Fair draws crowds with variety of attractions