Ohio
Harrison Fraser leads the Kaurig Companies Championship after Round 2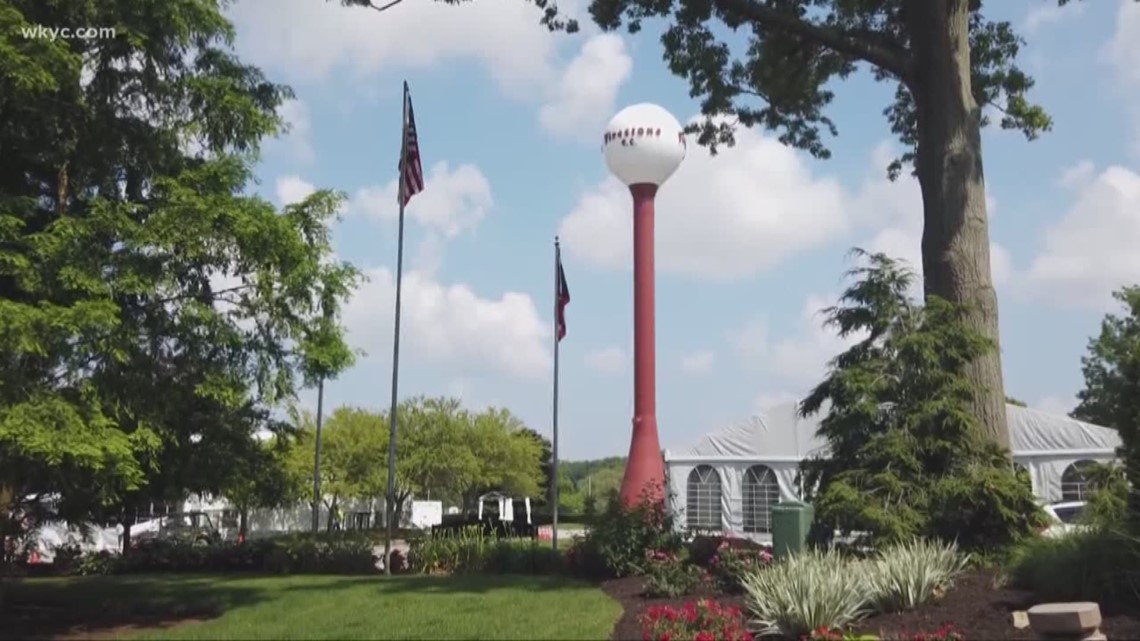 Fraser hit 68 shots in the second round on Friday to give him an advantage over Stewart Sink in the PGA Tour Champions major at Firestone.
AKRON, Ohio — Harrison Fraser found Firestone a little more difficult than in the opening round, but a solid 2-under 68 on Friday put him a stroke behind Stewart Sink at the halfway point at Cowrig. left. corporate championship.
Fraser, 51, finished fourth in five majors at the PGA Tour Champions with a 7-under 133. He has played 409 career PGA Tour games and won one at the 2011 FedEx St. Jude Classic, but has yet to win an Over-50 Tour.
"As far as remembering how to win, no, it's been a long time," Fraser said. "Golf is rhythm, golf is balance. Do everything the same, do the best you can and see how they add up."
Fraser made three birdies on the first six holes, then held on to two bogeys and another birdie on the par-4 13th.
"Several short shots fell at pin height and felt like a long bounce, one of which was a chip shot. I tried lowering it, but I realized that this is a—"difficult golf course," Fraser said.
After the opening round, Sink, who was one stroke behind Fraser and Steve Stricker, also hit 68. Stricker, who won the first two PGA Tour Champions majors of the year, shot 73, just five shots behind the leader.
Ernie Els (67) was 2 strokes behind, and KJ Choi (66) was 4th, 3 strokes behind the leader.
The 65-year-old Bernhard Langer, who broke the all-time PGA Tour Champions win record by winning the U.S. Senior Open two weeks ago, is within six of his 68.
https://www.wkyc.com/article/sports/golf/harrison-frazar-leads-kaulig-companies-championship-1-shot-2nd-round/95-caf56b5d-f5c6-4b26-ba56-e63551de44e9 Harrison Fraser leads the Kaurig Companies Championship after Round 2