Ohio
'Hip Hop Dance Doc' Tyree Winters, DO Speaks at 44th Annual Heritage College Commencement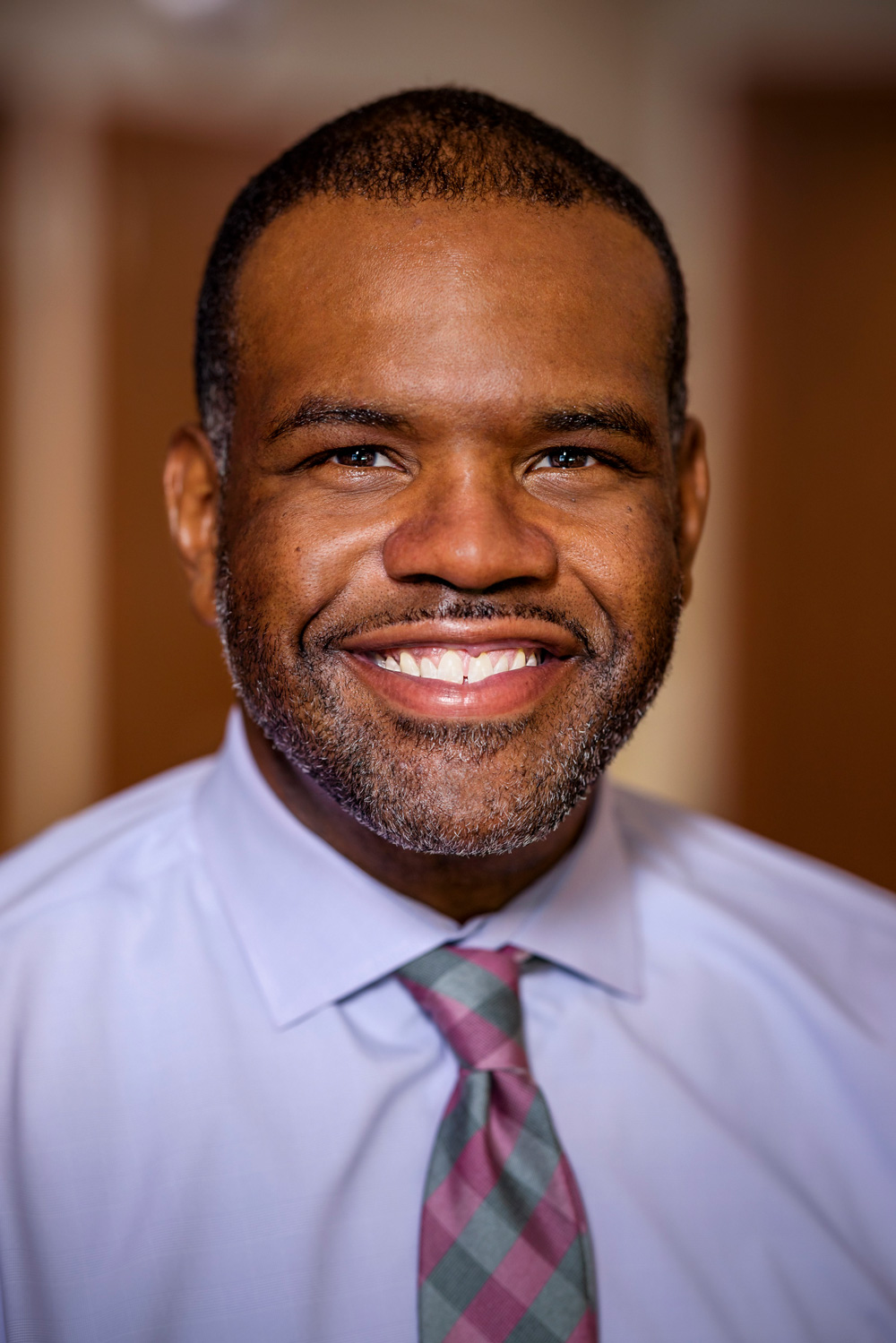 Heritage College graduate and child advocate Tyree Winters, DO, He will be a speaker at the Ohio University Heritage School of Osteopathic Medicine's 2023 commencement ceremony on May 13 at 10:00 am at the Convening Center in Athens.
Winters is a respected pediatrician, social justice warrior, and child advocate who has dedicated his career to medically underserved youth. Has a special interest in helping young people fight obesity.For that he created and promotes a nationwide children's dance exercise program called "Hip Hop with a Doc." Through this initiative Dr. Winters earned the following nicknames: While publishing "Dr. Tye: Hip Hop Dance Doc," he has made a positive impact on the health of countless patients and their families.
Ken Johnson, DO, Dean of Heritage College and Chief Medical Officer of Ohio University, he describes Dr. Winters as the embodiment of compassionate care.
"He's not just treating patients, he's dancing with them in the waiting room," Johnson said. "By combining his medical expertise with his passion for hip-hop, he promotes the benefits of an active lifestyle while connecting with his community in a very authentic way. Yes, that's what Heritage College is all about, and I have no doubt that Dr. Winters' unique approach will inspire alumni."
Winters is Director of Pediatric Residency Programs at Children's Hospital Goliev-Atlantic Health System in Morristown, New Jersey. He is also Chief of the Department of Pediatrics, where he serves as Chief Physician for Diversity, Equity, and Inclusion on the Committee, and Medical Director of Overlook Medical Center. Pediatric Health Start Clinic, Provides care to otherwise inaccessible children in the New York metropolitan areaIn addition to his duties with the Atlantic Health System, he is a clinical assistant professor in the Department of Pediatrics at the Sidney Kimmel College of Medicine at Thomas Jefferson University.
"Dr. Winters is known nationally for his dedication to serving patients and the community," said Ohio University President Hugh Sherman. "The Ohio University is very proud that he is making such a positive difference through his work and is proud to welcome him back to campus to speak at his College commencement ceremony. I am honored to do so."
Dr. Winters is committed to medical diversification and is dedicated to working with the Association of Pediatric Program Directors (APPD) to advance that mission. He currently serves as Chair of Underrepresentation in Medicine for the Pediatrics Graduate Medical Education and Learning Committee, Co-Director of Promoting Inclusion in Medical Education Scholarship Programs, and a member of the Action Task Force Against Racism. In these roles, Winters encouraged academic pediatrics to URIM medical students at the Student National Medical Association's (SNMA) annual medical education conference. He also represented APPD and served as content expert author for the first cohort of the ACGME Equity Matters initiative.
In addition to her work with APPD, Winters is a national leader in pediatrics and the DEI, secretary and treasurer of the American College of Osteopathic Pediatricians, a member of the ACGME Diversity Advisory Committee, and the American Osteopathic Board of Pediatrics.
Winters holds a bachelor's degree from the University of Michigan Dearborn and a bachelor's degree from the Ohio University Heritage College of Osteopathic Medicine. He completed his postgraduate training in general pediatrics at Nationwide Children's Hospital in Columbus, Ohio.
https://www.ohio.edu/news/2023/01/hip-hop-dance-doc-tyree-winters-d-o-speak-44th-heritage-college-commencement 'Hip Hop Dance Doc' Tyree Winters, DO Speaks at 44th Annual Heritage College Commencement