Ohio
How to Join a Prison Ministry in Ohio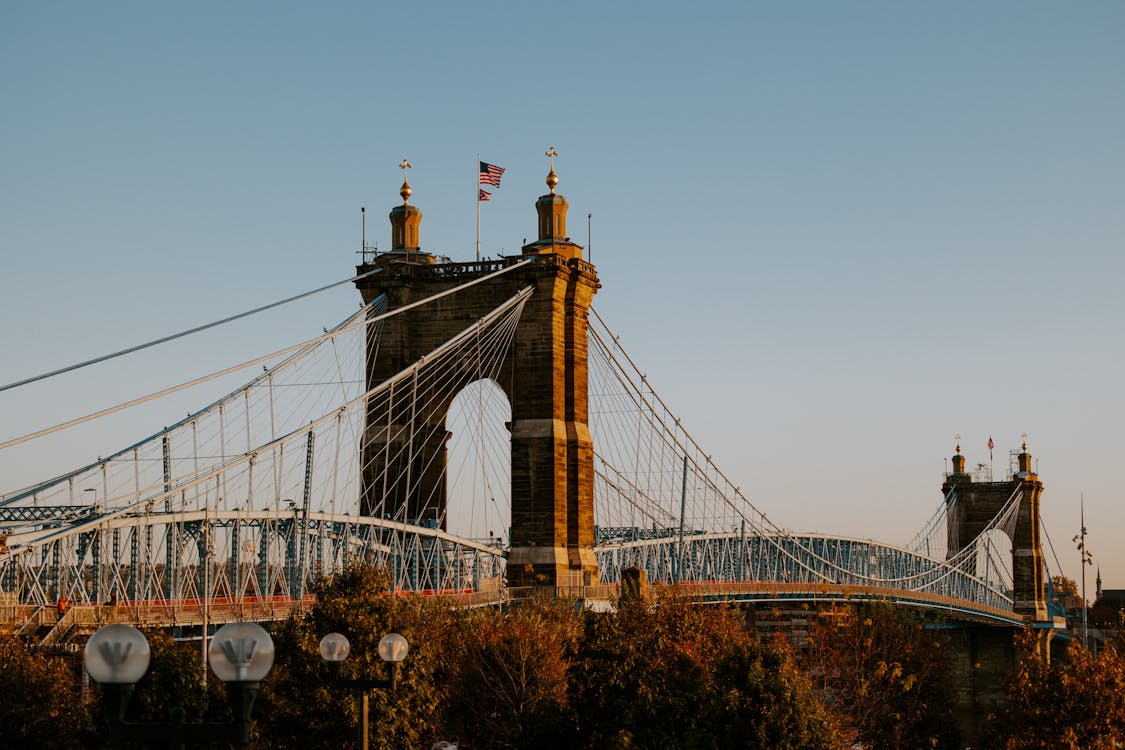 Volunteering at a prison provides you with a unique opportunity. Not only will you get to know your fellow neighbors, but you'll get the chance to see inmates in a refreshing, eye-opening way.
There are over a million inmates, and many of them are seeking stability, change, and everlasting love. When you join a prison ministry, you'll be able to give that love through Jesus Christ and God. Here's what you need to get started as a ministry volunteer in Ohio.
Ohio Prison Statistics
Ohio's incarceration population is around 50,000 across 32 state prisons. Most of these prisons are 30% overcapacity. It costs about $190,300 to incarcerate one Juvenile and $29,400 per adult. Several ministry volunteers have helped these inmates find a new purpose.
How Ministries Help Their Communities
Prison Fellowship, one of the biggest prison ministries in the United States, has helped pass bills that aid prisoners. For example, they helped pass House Bill 86, which sought to receive proportional punishment and reform penalties that increased the incentives for positive change.
Even if you aren't particularly religious, prison ministries do a lot of good for their communities.
Many prison ministries are aware that the prison system isn't working. It costs $80 billion to incarcerate people each year, and yet, 2 of 3 prisoners are rearrested within 3 years. The cycle of reincarnation creates broken relationships, instability, and despair.
However, prison ministries give many people a second chance.
If you live in Ohio and wish to volunteer at a jail that's holding a loved one, try consulting Try-Country's jail roster. You may be able to find the person you're looking for. When you search up someone's name, you can receive their inmate number, which you need for mail communication.
How to Join an Ohio-based Prison Ministry
Joining a prison ministry is an easy process. Several ministries will take applications online or through the church. You don't have to be a talented musician, singer, teacher, or preacher to apply. Many Ohio-based ministries just need someone to lend a helping hand.
Step 1: Select Your Volunteer Opportunity
Here are a few ways you might choose to help a ministry:
Help set up/takedown seminars and workshops
Teach job preparation skills to inmates
Sing in a choir or play an instrument
Lead or co-lead a Bible study class
Be a significant part of a worship service
The type of volunteer effort you choose depends on your interests and skill set. You typically start doing direct action within a prison, or you may act as an ambassador for prison reform.
Once you have enough experience, you may be asked to volunteer with the friends and families of the inmates or coach other volunteers on how to be a successful prison minister.
Step 2: Send an Email or Talk to a Pastor
To get in contact with an online prison ministry, send an email on their contact page explaining how you want to give back to your community. If you're a member of the church, speak to one of your pastors to join an active ministry, or you could start a new one with your church mates.
Step 3: Receive Training
Typically, prison ministries have a short approval process before training. Once approved, a senior minister will instruct you on how to prepare for ministry. If you plan on creating your own, contact a local ministry in your area to receive some guidance.
Step 4: Pass a Criminal Records Check
Most states require a mandatory background check and a volunteer orientation class for all new volunteers. If you plan on working inside the prison or around children in the near future, the ministry will conduct a criminal record check immediately upon approval.