Ohio
Jason Jolie Named Interim Vice President of Research and Creative Activities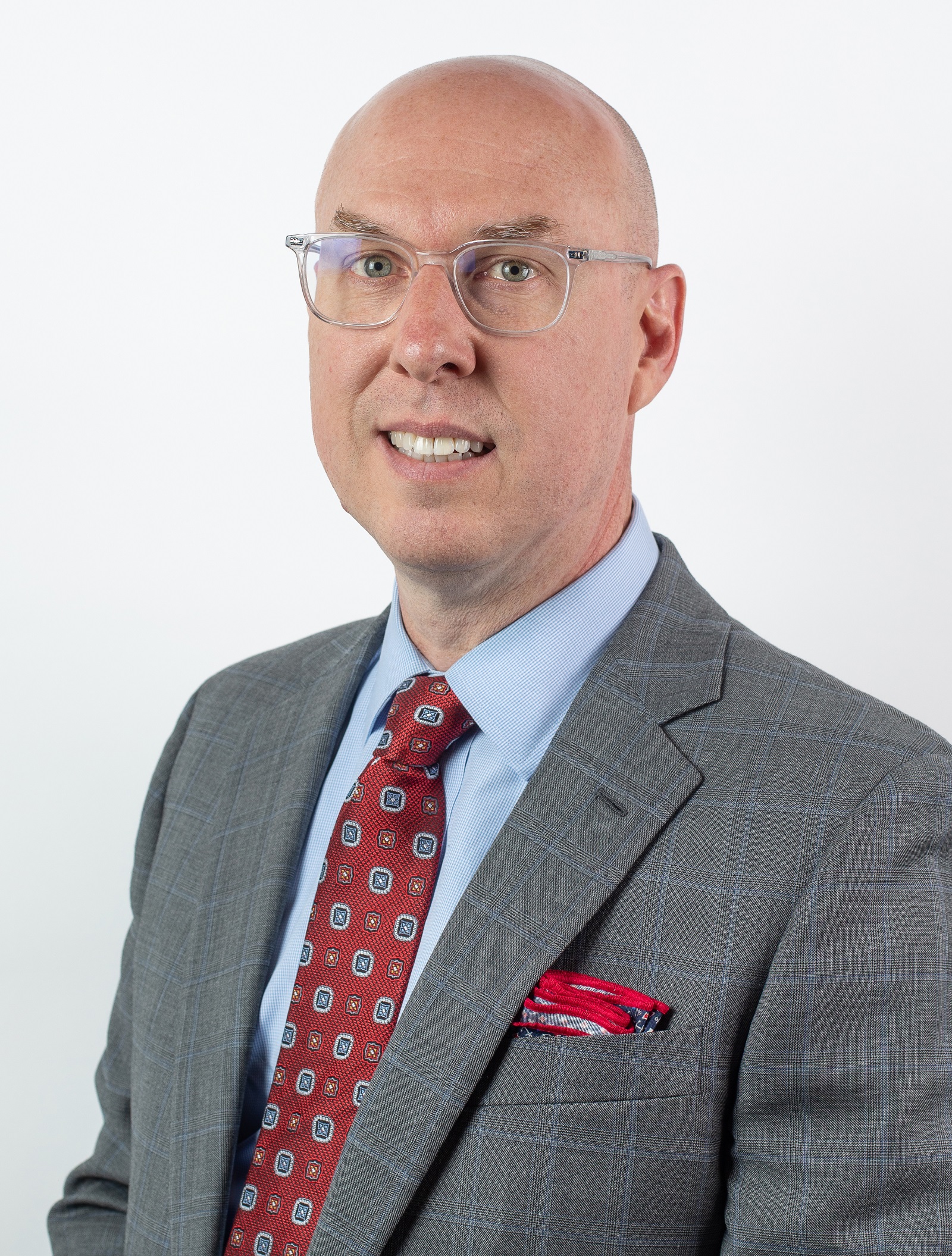 Ohio University has appointed Dr. G. Jason Jolly as its new Interim Vice Chancellor for Research and Creative Activities, effective August 1.
Jolie is currently Professor of Rural Economic Development at Ohio State University. Voinovich School of Leadership and Public Service So he also Economic Development and Community Resilience Center. Starting in August, he will work half the time as Interim Vice-Chancellor for Research and Creative Activities and the other half in a role at the Voinovich School.
"Dr. G. Jason Jolie brings a wealth of knowledge and experience to the research sector and we are thrilled that he will take on this leadership position," said interim vice-chancellor for research and creative activities and the graduate school. Chief David Koons said. "We are grateful to Jason for taking on this new role and look forward to working with him."
As Interim Vice Chancellor for Research and Creative Activities, Jolly will coordinate Ohio University's activities centered on economic development and innovation.
Since joining the Voinovich School in 2013, Jolie has held important leadership positions in Ohio, including Director of the Master of Public Administration Program. In addition, he is part of the Ohio University of Economic Development Institute (OEDI), which partners with the Ohio Economic Development Association (OEDA), Ohio University, and Jobs Ohio to provide state-level accreditation to Ohio economic developers. leading.
In his work at the Voinovich School, Jolie has served as principal investigator on an extramural sponsored project of over $10 million and has co-led efforts to secure an additional $2 million in federal funding for regional economic development partners. .
"Jason is highly regarded for his expertise in collaborative research and economic development in the region," said Voinovich School Principal Tracy Pluck. "We are proud that he has assumed this new role in his research department and are pleased that he will continue to serve in a faculty and leadership role at the Voinovich School."
in the research departmentJolie is following Dr. Mei Wei, a former vice-chancellor for research who recently announced her intention to leave the university to pursue another career. Jolie will continue in an interim role pending the appointment of a permanent vice president in charge of research and creative activities.
https://www.ohio.edu/news/2023/07/jason-jolley-named-interim-associate-vice-president-research-and-creative-activity Jason Jolie Named Interim Vice President of Research and Creative Activities