Ohio
Joe Biden to interview on MSNBC following SCOTUS decision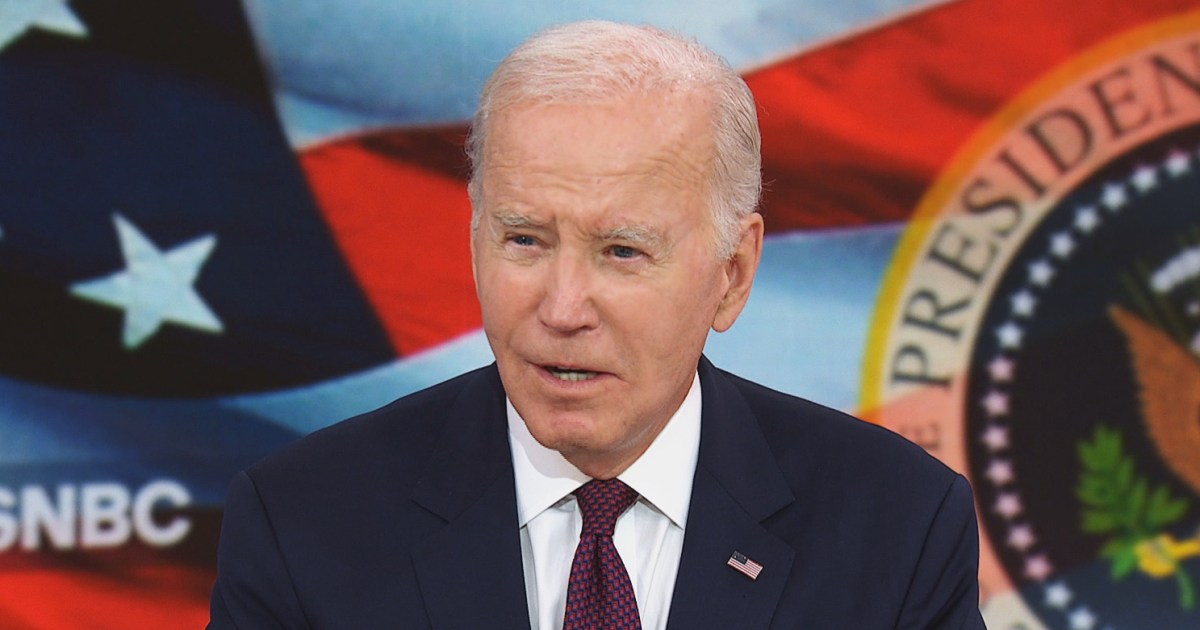 WASHINGTON — President Joe Biden continued to criticize the Supreme Court ruling. strikee under In an interview on MSNBC's "Deadline: The White House," he said that while the university's affirmative action program was being strengthened, it would be a "mistake" to try to expand the courts.
Asked about expanding the size of the Supreme Court, Biden said a larger court would be too politicized.
Biden addressed the White House today following the Supreme Court ruling. saying He strongly disagrees with the High Court's ruling.
"I know today's court ruling is deeply disappointing to many people, myself included, but we cannot let this ruling be a permanent setback for this country," he said. "We must keep the door of opportunity open. Remember that diversity is our strength."
In his remarks, Mr. Biden addressed misconceptions about affirmative action, arguing that countries and universities "are stronger when they are racially diverse."
In his speech, he suggested that universities consider the adversity students have overcome when selecting from among eligible applicants.
"This means understanding the specific challenges that each student has faced in their lives, such as the racism that individuals have faced in their lives," Biden said.
He also explores what practices can help higher education build a more inclusive and diverse student population, and how "traditional admissions and other systems that expand privilege rather than opportunity" hinder that goal. He said he had instructed the education ministry to analyze the policy.
Affirmative action rulings arose from two cases in court: Equitable Admissions Students v. Harvard University and Equitable Admissions Students v. University of North Carolina.
The Supreme Court ruled 6-3 in the UNC case and 6-2 in the Harvard case. Judge Ketanji Brown Jackson, who served on the Harvard University Supervisory Board, was removed from office.
Lawrence Hurley contributed.
https://www.nbcnews.com/politics/joe-biden/joe-biden-interviewed-msnbc-scotus-decision-rcna91871 Joe Biden to interview on MSNBC following SCOTUS decision