Ohio
Lake Sheffield: Kayaker missing after capsize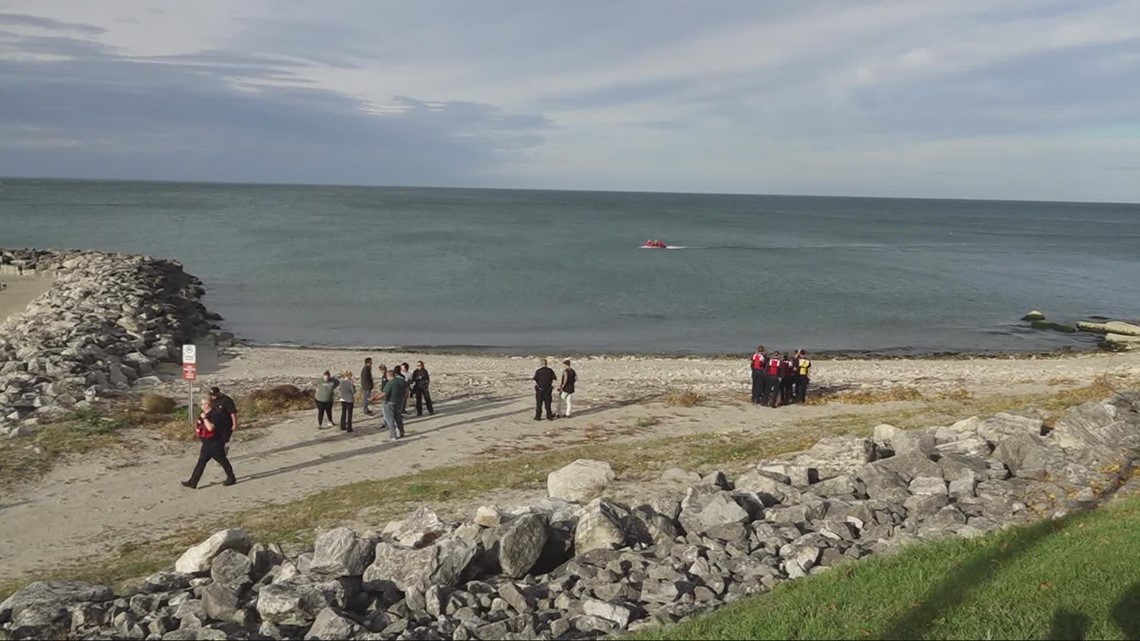 LAKE SHEFFIELD, Ohio — An unidentified man has gone missing after capsizing on Lake Erie near Lake Sheffield on Saturday afternoon.
A Coast Guard official told 3News that as of Sunday morning, ODNR was conducting a recovery mission.
A husband, wife and friend were kayaking on Lake Erie when the husband in his 30s got into the water and capsized. His family believes he was wearing a lime green life jacket at the time of the incident.
The Coast Guard told 3News it believed he lost his oars.
An AIRSTA Detroit helicopter crew joined the rescue effort at the Coast Guard's Cleveland Harbor Station on Saturday. At 11 p.m. Saturday night, the Coast Guard called off the search, intending to resume on Sunday morning.
3News will continue to update this article as new information becomes available.
Other headlines on WKYC.com:
Want to be the first to know about the most important local and national news? Download the free WKYC app and stay up to date on your smartphone. android, apple.
https://www.wkyc.com/article/news/local/lorain-county/sheffield-lake-kayaker-missing-after-capsize-coast-guard-leading-rescue-effort/95-66200800-8a83-43c7-90dc-7a30864fa1fa Lake Sheffield: Kayaker missing after capsize