Ohio
Man arrested and charged with murder in 2021 shooting near downtown Columbus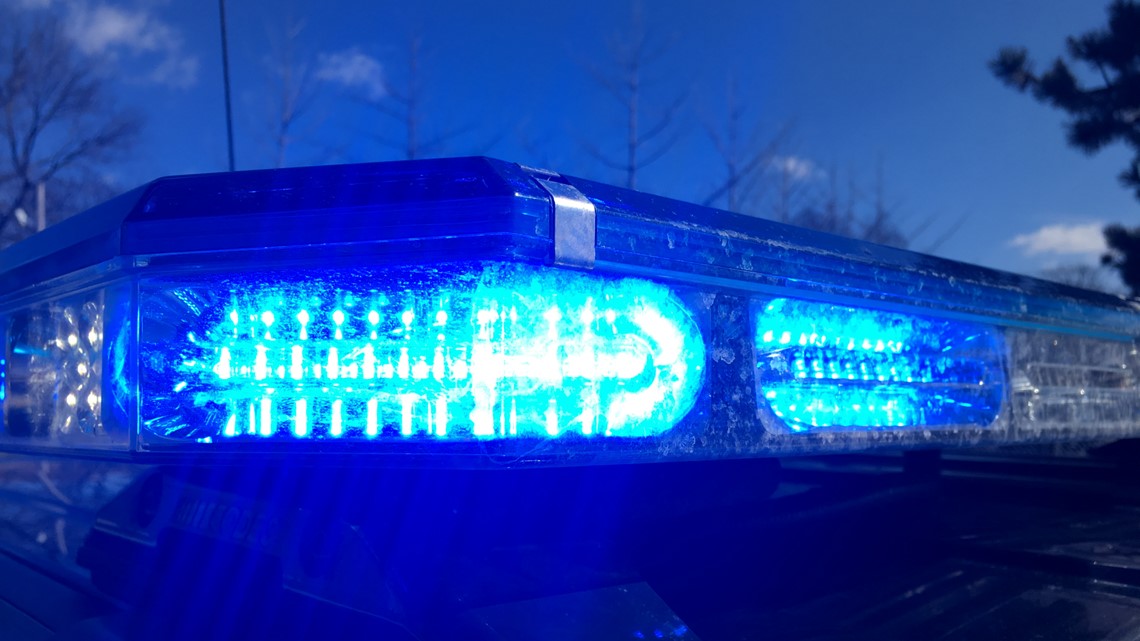 COLUMBUS, Ohio — A suspect was arrested and charged Tuesday in the shooting death of a 43-year-old man near downtown Columbus last year.
On September 16, 2021, police were called to Block 600 on Gilbert Street and reported a shooting.
Officers found 43-year-old Stephen Simpson suffering from a gunshot wound. He was pronounced dead minutes later.
Investigators identified 20-year-old Isiah Hall as a suspect, according to Franklin County District Court records.
Detectives conducted an interview with Hall, who admitted to shooting Simpson, court records say.
Hall is scheduled to appear in court on Friday morning.
https://www.10tv.com/article/news/crime/man-arrested-charged-murder-for-2021-shooting/530-01da1db8-220f-45a2-9d06-032210286fe6 Man arrested and charged with murder in 2021 shooting near downtown Columbus