Ohio
Man shot overnight in central Toledo | WTOL 11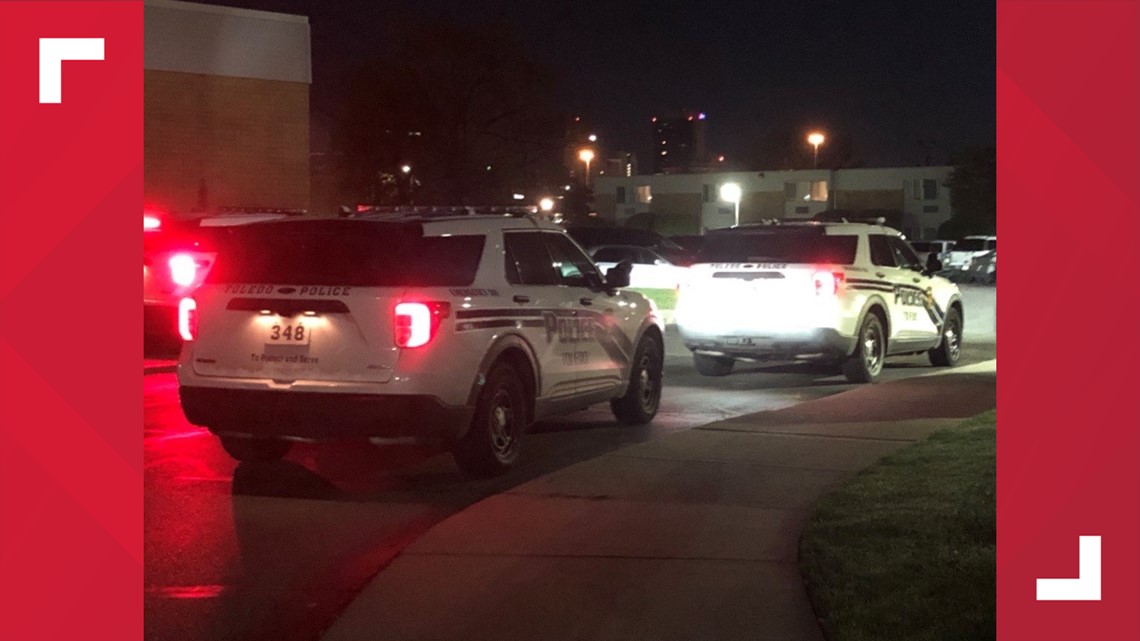 TOLEDO, Ohio — A man was shot early Friday morning in central Toledo.
The shooting occurred around 1 a.m. in the Collingwood Boulevard and Dole Street area. toledo police Tell WTOL that the victim called nearby residents for help and walked from where the incident happened to the Pinewood Place Apartments in Collingwood.
The victim reportedly sustained a single gunshot wound to the back. He was taken to hospital by the Life Squad, but his life was not in danger.
While in the hospital, the victim told police he was shot by his roommate. Police went to the victim's apartment, identified a suspect, and showed evidence that a shooting had taken place inside.
The suspect was taken into custody by officers and is currently being held at the Lucas County Jail.
https://www.wtol.com/article/news/crime/a-man-was-shot-overnight-in-central-toledo/512-6c7f4b19-b583-4306-93e3-f249b5c2c1d5 Man shot overnight in central Toledo | WTOL 11