Ohio
Man strangled to death in NYC subway, police say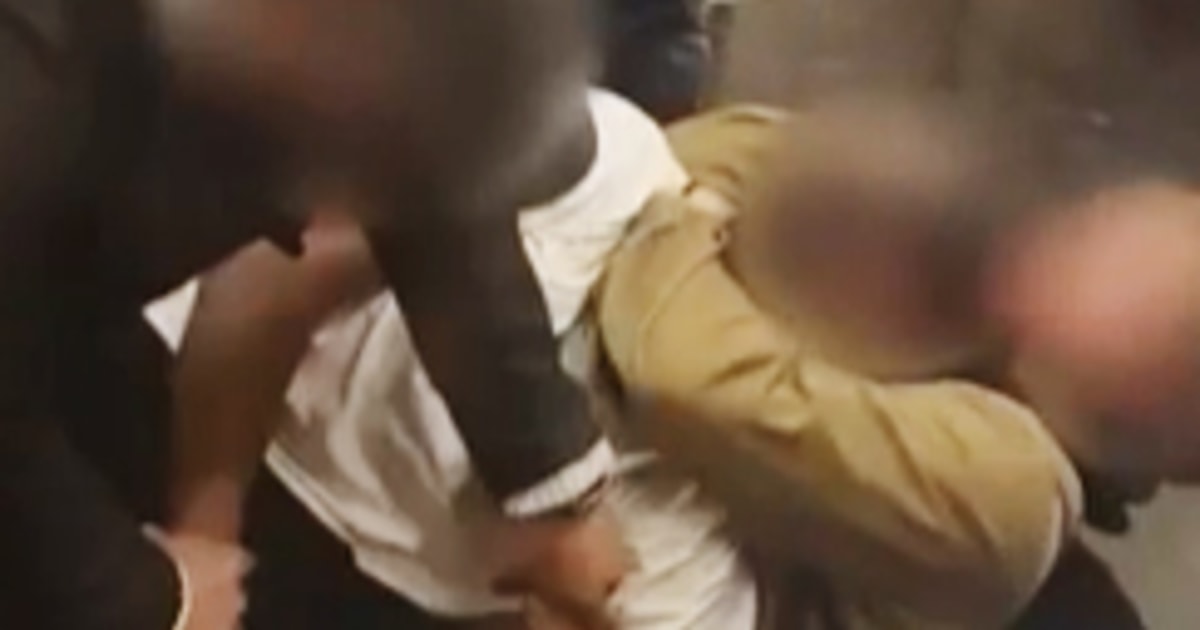 A man has died after being placed in a chokehold for about 15 minutes after an altercation between New York City subway passengers on a train, according to police and witnesses.
The incident, partially captured on cell phone video, occurred on a northbound F train around 2:27 p.m. Monday.
When officers arrived at the Broadway and East Houston Street subway stations, the 30-year-old man was found unconscious and taken to a hospital, where he was pronounced dead.
The New York City Chief Medical Examiner's Office said the deceased man died from a "chokehold" and the method was homicide.
Mayor of Manhattan Mark Levine They identified Jordan Neely, a subway busker who danced in a Michael Jackson costume.
"Our broken mental health system let him down," Levine said. "He deserved help instead of suffocating on the subway floor."
Ryder, 24, was taken into custody for questioning and was later released, according to police.
No charges have been filed, but the Manhattan District Attorney's Office said it was investigating.
"As part of a rigorous ongoing investigation, we will review the coroner's report, evaluate all available video and photographic footage, identify and interview as many witnesses as possible, and collect additional medical records. will be obtained".
said Juan Alberto Vazquez, who was on the subway. NBC New York That the 30-year-old man was aggressive.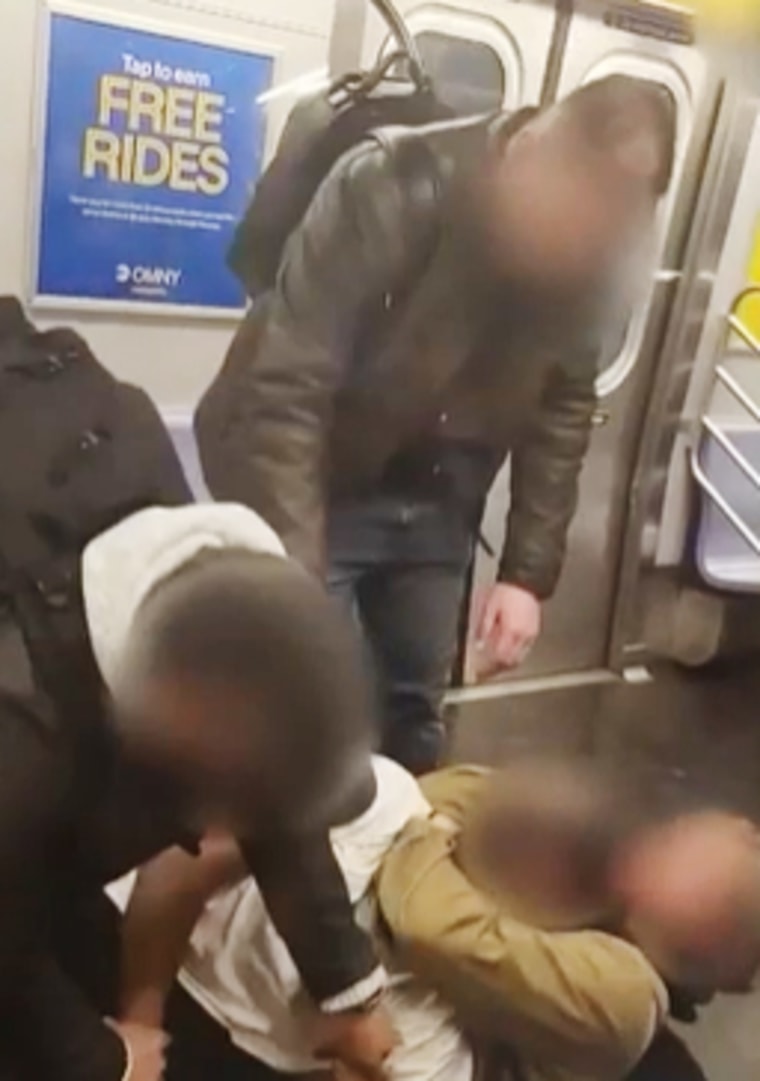 "The man got into a subway car and started making somewhat offensive speeches about being hungry, thirsty, not caring, not going to jail, not caring, etc. He gets a big life sentence," Vazquez told the station in Spanish. "'I don't care if I die'"
Vasquez captured part of the incident on camera. A video obtained by NBC New York showed a 24-year-old man lying on the ground and seemingly choking him while two other subway passengers restrained him. .
Vazquez said the chokehold lasted about 15 minutes. He told the station that no one thought the man would die, even after he limped.
Officials have not released many details. A police spokesman said an officer was summoned to the police station after receiving his 911 call about the violence.
"Further investigation revealed that a 30-year-old man was involved in an argument with a 24-year-old man that escalated into a physical altercation," a spokesperson said by phone. "While two males were physically struggling, a 30-year-old male passed out."
The police department and the Manhattan District Attorney's Office said the investigation is ongoing. The coroner's office did not immediately respond to a request for comment on Wednesday.
Brittany Kubikko and Alec Hernandez contributed.


https://www.nbcnews.com/news/us-news/man-dies-nyc-subway-rider-puts-chokehold-train-altercation-police-witn-rcna82634 Man strangled to death in NYC subway, police say