Ohio
Marion Murder Suspect Arrested in Michigan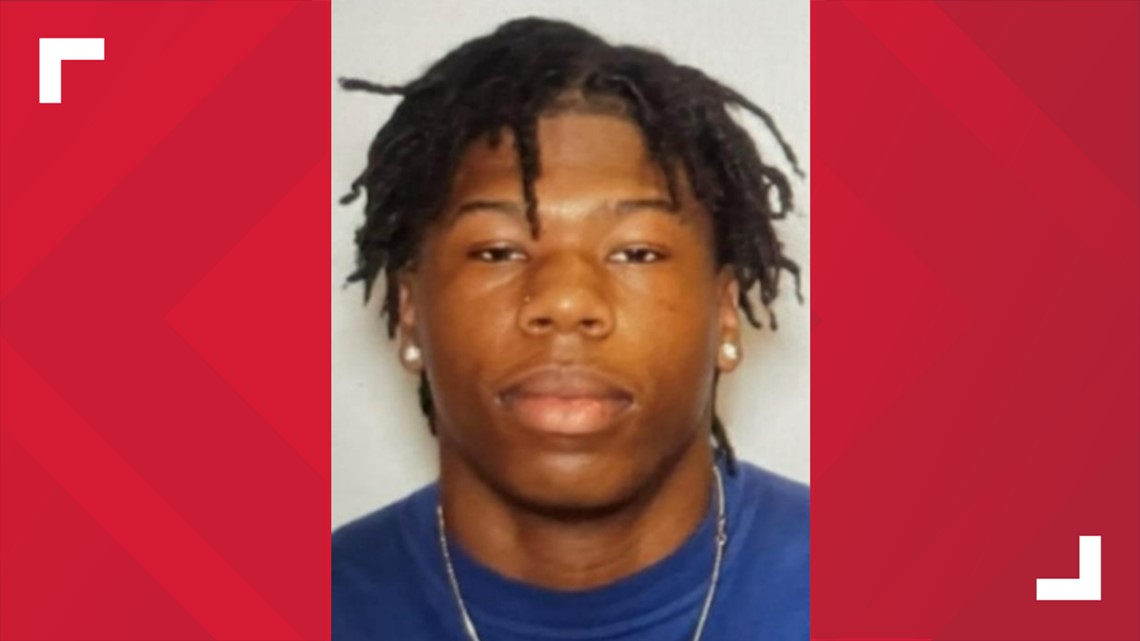 MARION, Ohio — The U.S. Marshals have arrested a man in Michigan who was charged with murder in a shooting in Marion County last year.
Marion Police Department officers responded to the Adams Street 500 block about a reported shooting just after midnight on August 20, 2022.
Upon arrival, officers found 17-year-old Anthony Jamia Douglas suffering from multiple gunshot wounds.Douglas was taken to Marion General Hospital and pronounced dead.
The suspect, 18-year-old Marquis Deshun Adams, was arrested Wednesday, according to Marion Police Chief Jay Macdonald.
Adams is being held in Detroit until he is turned over to Marion.
https://www.10tv.com/article/news/crime/authorities-arrest-marion-murder-suspect-michigan/530-a80c87d8-1e86-46af-94c8-97011a202403 Marion Murder Suspect Arrested in Michigan