Ohio
Maumee Crashes, Damages Building Tuesday Morning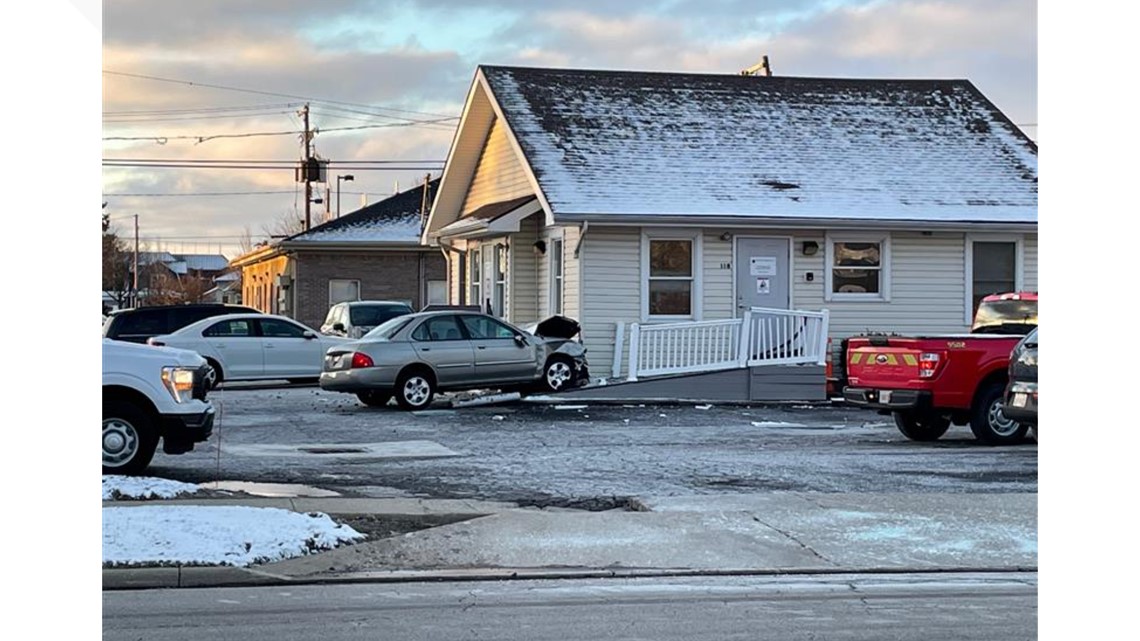 Maumee, Ohio — maumee police Responded to damage to a building Tuesday morning after two vehicles collided at the intersection of Gibbs Street and Indiana.
Around 7:30 a.m., a vehicle traveling south on Gibbs Street attempted to stop at the intersection of Gibbs and Indiana, police said. The vehicle struck his second vehicle driving west on his Avenue in Indiana.
The first vehicle then hit the building, damaging it.
Maumee police said he suffered minor injuries in the clash.The crew was clearing the site around 8:30 a.m.
Stay up to date with local news by checking WTOL 11 on-air, online and with our free mobile app.
More local news headlines from WTOL 11
https://www.wtol.com/article/traffic/maumee-crash-indiana-gibbs/512-3e8f1246-2d02-477d-88c1-0534f16c94fe Maumee Crashes, Damages Building Tuesday Morning