Ohio
Meetings and Events Services starting March 29th for fall semester bookings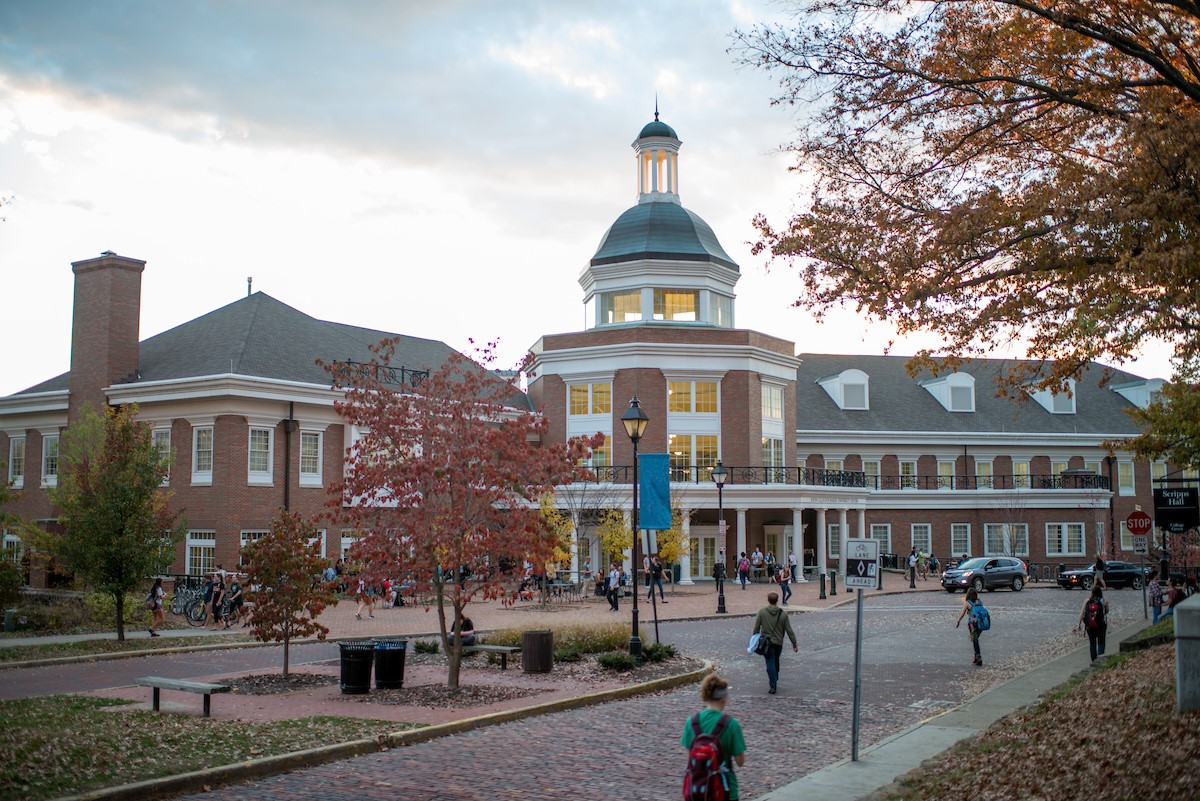 Ohio University Conference and Event Services will begin taking reservations for Fall 2023 on Wednesday, March 29 at 9:00 am.
This allows OHIO student organizations and departments to make reservations from 7 August 2023 to 17 December 2023 at the following venues on the Athens campus:
Baker University Center
Galbreath Chapel
Nelson Commons
outdoor space
Walter Rotunda
Reservations for Spring Semester 2023 will be accepted from Wednesday, September 13, 2023.
OHIO's Virtual Event Management System (Virtual EMS)
On the first day, request an event space through OHIO's virtual EMS booking system. Before reserving a space, it is imperative to ensure that your department is properly registered and that your staff has the correct access rights to reserve the space. For questions regarding EMS Accounts, the EMS Web App, or staff access to EMS Accounts, please contact Technology Help Center.
Once the booking is open, log on to Virtual EMS and Book an event on this website.
For questions regarding current or future bookings within the space, Meeting and event services Please contact us reservation@ohio.edu 740.593.4021 or contact the Reservations Coordinator.
helpful tips
Have all your event request information ready, including date, time, space, number of attendees, and event name.
If you have multiple event requests, plan ahead. You can assign specific events to different members of your team and request them in her EMS on the first day.
Please see by the day before the opening of the park current event calendar Make sure the dates you have in mind are open and available!
Join us for an EMS training session and learn tips for getting the space you need. You can sign up for training sessions from this website.
https://www.ohio.edu/news/2023/03/conference-and-event-services-open-reservation-books-fall-semester-march-29 Meetings and Events Services starting March 29th for fall semester bookings