Ohio
N. Detroit and Prospect shooting Monday afternoon | Toledo news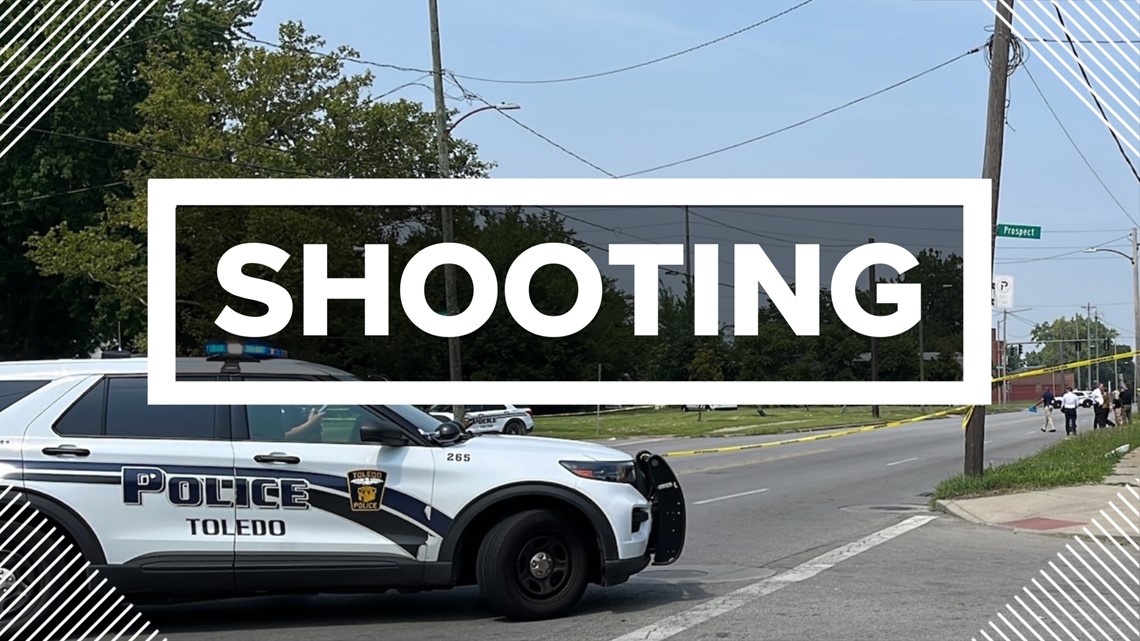 Officers responded to a ShotSpotter alert around 2 p.m. Monday, according to Toledo police.
Officers responded to a ShotSpotter alert for seven gunshots around 2 p.m. near the intersection of N. Detroit and Prospect avenues, according to Toledo police. A victim, described by police as male, had been shot following an argument outside of a nearby carryout.
The victim was hospitalized in critical condition. According to a police report, the victim was 21-year-old Delrico Stephens. 
There are no suspects at this time, Toledo police said. Police continue to investigate. 
If you have any information that may help police, you are asked to call or text Crime Stoppers at 419-255-1111. You can remain anonymous and may be eligible for a cash reward if your information leads to an arrest.
This is a developing story. Stay with WTOL 11 on air, online and on our free WTOL 11 News app for the latest information as we receive it.
MORE LOCAL HEADLINES FROM WTOL 11 NEWS:
➡️ Get a fresh start to your morning and wrap up your day with the latest news and your WTOL 11 Weather forecast delivered right to your inbox!
WTOL 11's Your Morning Blast and Your Evening Blast deliver stories from northwest Ohio, southeast Michigan and beyond to keep you informed.
https://www.wtol.com/article/news/crime/shooting-central-toledo-monday-prospect-n-detroit-avenue/512-bfab59e4-f7c2-4cfb-acdd-b2af5bf8186e N. Detroit and Prospect shooting Monday afternoon | Toledo news