Ohio
N. Olmsted police looking for suspect who dumped trash on patio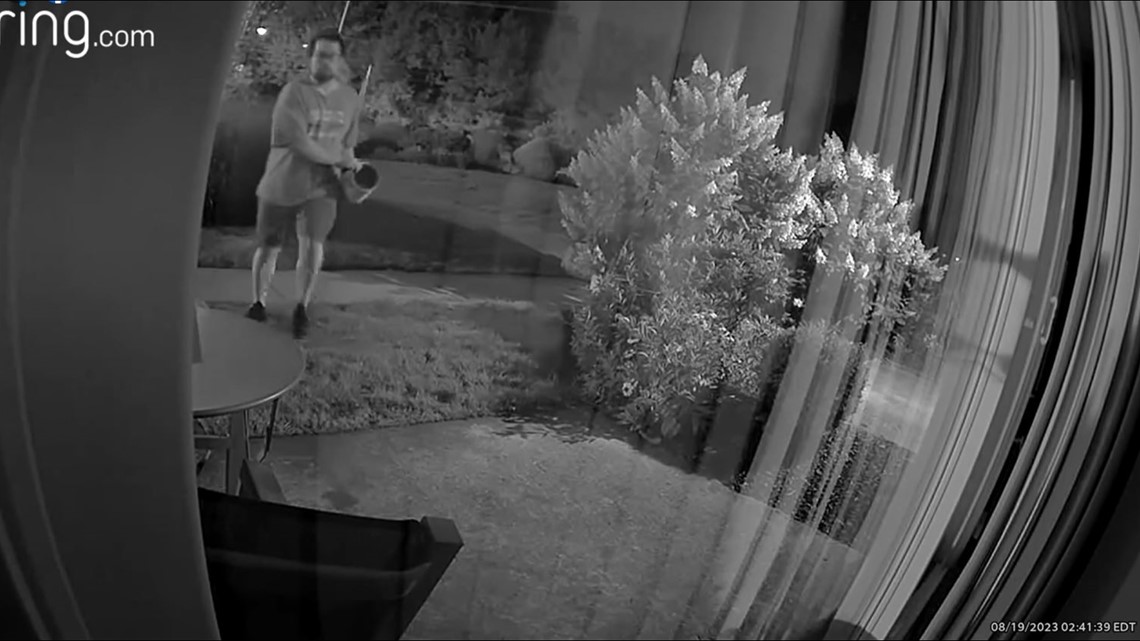 NORTH OLMSTED, Ohio — Police in North Olmsted are asking for the public's help in identifying a suspect caught on surveillance camera dumping various trash items on an apartment patio. 
At 2:41 a.m. on Saturday morning, a Ring camera caught a suspect dumping oil, paint, and a bag of garbage on the patio of a resident at the Great Northern Village Apartments on Victoria Lane. But Saturday's incident apparently wasn't the first time the resident's patio has been littered. 
On the morning of both August 8 and 11, the resident woke up to trash having been thrown all over her patio. After the second incident, she had the Ring camera installed. 
Police believe that the suspect may be a disgruntled food delivery driver. The resident had made a report to Uber Eats on August 6 that the person delivering her food was not associated to the account that was supposed to deliver it. Instead of a woman in a Toyota Corolla, it was a man in a dark blue Audi. 
The suspect in the video appears to be a middle aged man with glasses, a black beard, and mustache.
If you have any information on the identification of the suspect, contact the North Olmsted Police Department at 440-777-3535 and ask for Officer Schill.
Want to be among the first to know the most important local and national news? Download the free WKYC app and get updates right on your phone: Android, Apple.4
https://www.wkyc.com/article/news/crime/north-olmsted-police-suspect-caught-on-camera-dumping-oil-paint-trash-patio/95-eb414193-dd0e-4a02-8c65-b6f4bcb6ac59 N. Olmsted police looking for suspect who dumped trash on patio