Ohio
October Recognized as Ohio School Safety Month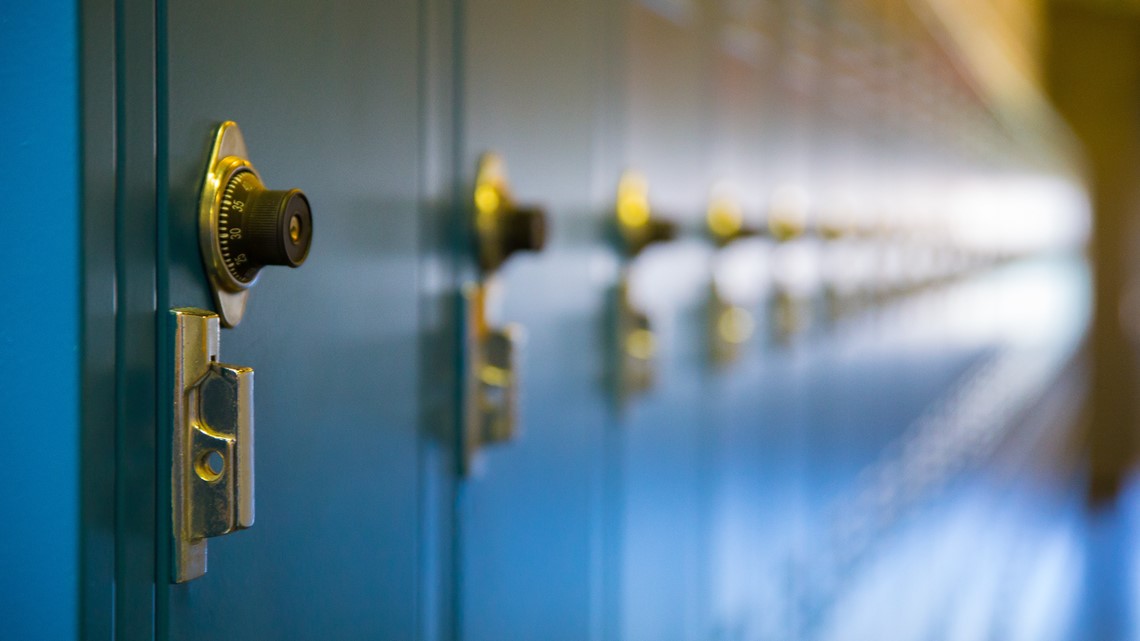 The Ohio Center for School Safety has named this year's theme "Know Your School's Safety, Know Your Role – It's Everyone's Responsibility."
Columbus, Ohio — October 2022 has been recognized as the state's first Ohio School Safety Month.This comes after Gov. Mike DeWine signs House Bill 583 Earlier this year.
"This month is an opportunity for schools to raise public awareness of our school safety programs and policies. All Ohioans are working together to keep Ohio schools safe so that our students can learn and grow. I recommend that you do."
The Ohio Center for School Safety has named this year's theme "Know Your School's Safety, Know Your Role – It's Everyone's Responsibility."
"Students, staff, parents and guardians all play an important role in promoting school safety by following safety procedures and reporting concerns," said OSSC Executive Director Emily Torok. I'm here. "While violence can occur in schools, there is a healthy educational environment and adequate building infrastructure that reassures students that the school is highly unlikely to encounter high-profile acts of violence. It's important to strike a balance with security."
OSSC has created weekly themes to help schools highlight resources within the school and community and provide opportunities to engage with students, staff, parents, caregivers and community members about school safety programs.
Week 1: General Safety (October 2-8).
Week 2: Emotional Safety (October 9-15).
Week 3: Physical Safety (October 16-22).
Week 4: Know Your Role (October 23-29).
Other important days during Ohio School Safety Month:
October 12 – National Anti-Bullying Day
From October 19th day of unity
October 17-21 – National School Bus Safety Week
go to OSSC website For more information about Ohio School Safety Month or to report a threat to school or student safety, please visit:
https://www.10tv.com/article/news/education/october-ohio-school-safety-month/530-71e2d171-4351-4e51-a9fa-41c5f6938298 October Recognized as Ohio School Safety Month