Ohio
Ohio State Wins 41st Annual Blood Battle Tournament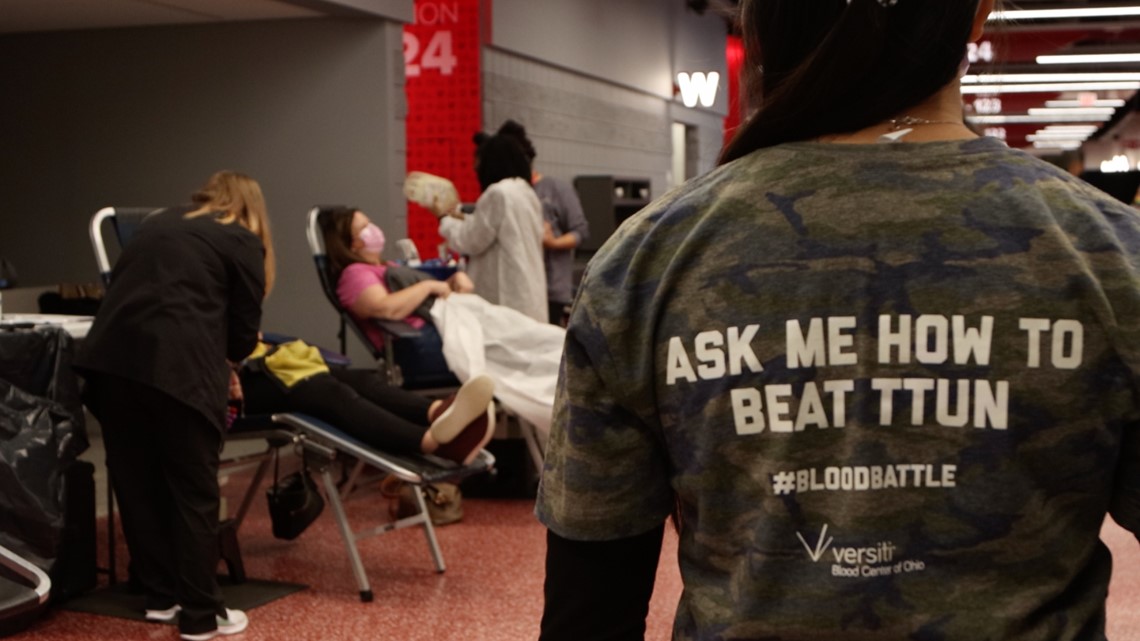 Ohio State defeated Michigan State for the first time since 2017.
Columbus, Ohio — Ohio State University Participated in the 41st Annual "Blood Battle" competition with the University of Michigan.
Each year, before the game, rival schools in Ohio and Michigan compete to donate blood for local patients. This year the Buckeyes won by drawing 1,630 pints of blood.
The competition will run for four weeks ending on November 23rd. It was his first time since 2017 that Ohio State beat Michigan.
"A big thank you to everyone at Buckeye Nation for rolling up their sleeves for this friendly off-the-field competition. One Dr. Andrew Thomas said: "Hopefully this Blood Battle will inspire more people to donate blood regularly to help their communities."
Ohio State University donated blood on campus 48 times, surpassing its goal of 1,500 pints. Michigan collected 1,553 pints of her blood during a blood drive.
https://www.wtol.com/article/news/local/ohio-state-wins-annual-blood-battle-competition-against-rival-school/530-288307d0-0db9-4a33-89f2-2d9683dc4f7b Ohio State Wins 41st Annual Blood Battle Tournament