Ohio
Ohio University Selected by Amazon as Educational Partner for Career Choice Program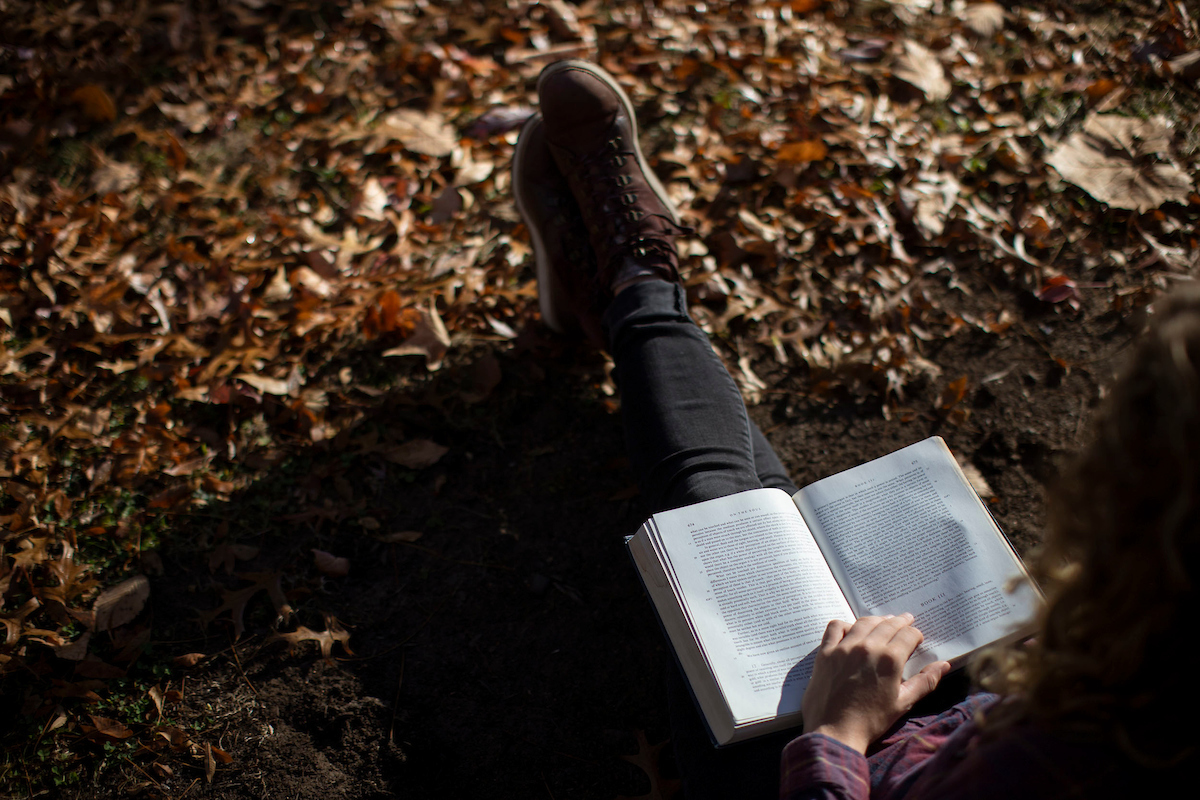 Ohio University has announced that it has been selected as an educational partner for Amazon's Career Choice program, providing Amazon hourly employees with access to a large selection of college associate's and bachelor's degree programs. Athens campus, local campus When ohio online.
Ohio University President Hugh Sherman said: "With his expertise in rural health, environmental issues and workforce development, OHIO will deliver on Amazon's commitment to providing employees with best-in-class support on their journey to a successful career at Amazon. is in a position to help
Ohio University, Ohio's oldest public university, is home to a long list of top programs in growth areas, including business, communications, healthcare, social sciences, arts, and STEM. Additionally, his OHIO commitment to ensuring student success through a combination of industry and research experience and affordability contributes to the university's rankings. #1 Best Value in Ohio and the Top Colleges in Ohio for Online Education By onlinecolleges.com.
Learn more about the educational offerings and opportunities available at OHIO through Amazon's Career Choice Program below. ohio.edu/amazon-career-choice.
Learn more about Ohio University below. www.ohio.edu.
About Amazon's Career Choice Program
Amazon's Career Choice Program is an educational benefit that enables employees to acquire new skills for a successful career at Amazon or elsewhere. The program takes an educational journey through a variety of educational and upskilling opportunities, including prepaid college tuition, industry certifications designed to lead to high-demand jobs, English proficiency, and foundational skills such as high school diplomas. Meet individual learners along the way. , and GED. In the U.S., the company has invested his $1.2 billion in helping him upskill more than 300,000 of her employees by 2025 for higher-paying, high-demand jobs.
Amazon's Career Choice program has a rigorous selection process of third-party partner educators to assist employees through their education programs, help them find employment, and provide a holistic education that leads to career success. Choose a focused partner.
Tammy Thieman, Global Program Lead for Amazon's Career Choice Program, said: "We are committed to empowering our employees by giving them access to the education and training they need to grow their careers. We purposely created a partner network of third-party educators and employers committed to providing resources, and continuous improvement of the experience.Today, more than 90,000 Amazon employees worldwide are Career Being on Choice, we've seen firsthand how it can change their lives."
For more information on Amazon's Career Choice, please visit: https://www.aboutamazon.com/news/workplace/career-choice.
tag:
https://www.ohio.edu/news/2022/12/ohio-university-selected-amazon-serve-education-partner-career-choice-program-0 Ohio University Selected by Amazon as Educational Partner for Career Choice Program