Ohio
Ohio's Online Masters in Business Analytics Program Ranked Best in State by Fortune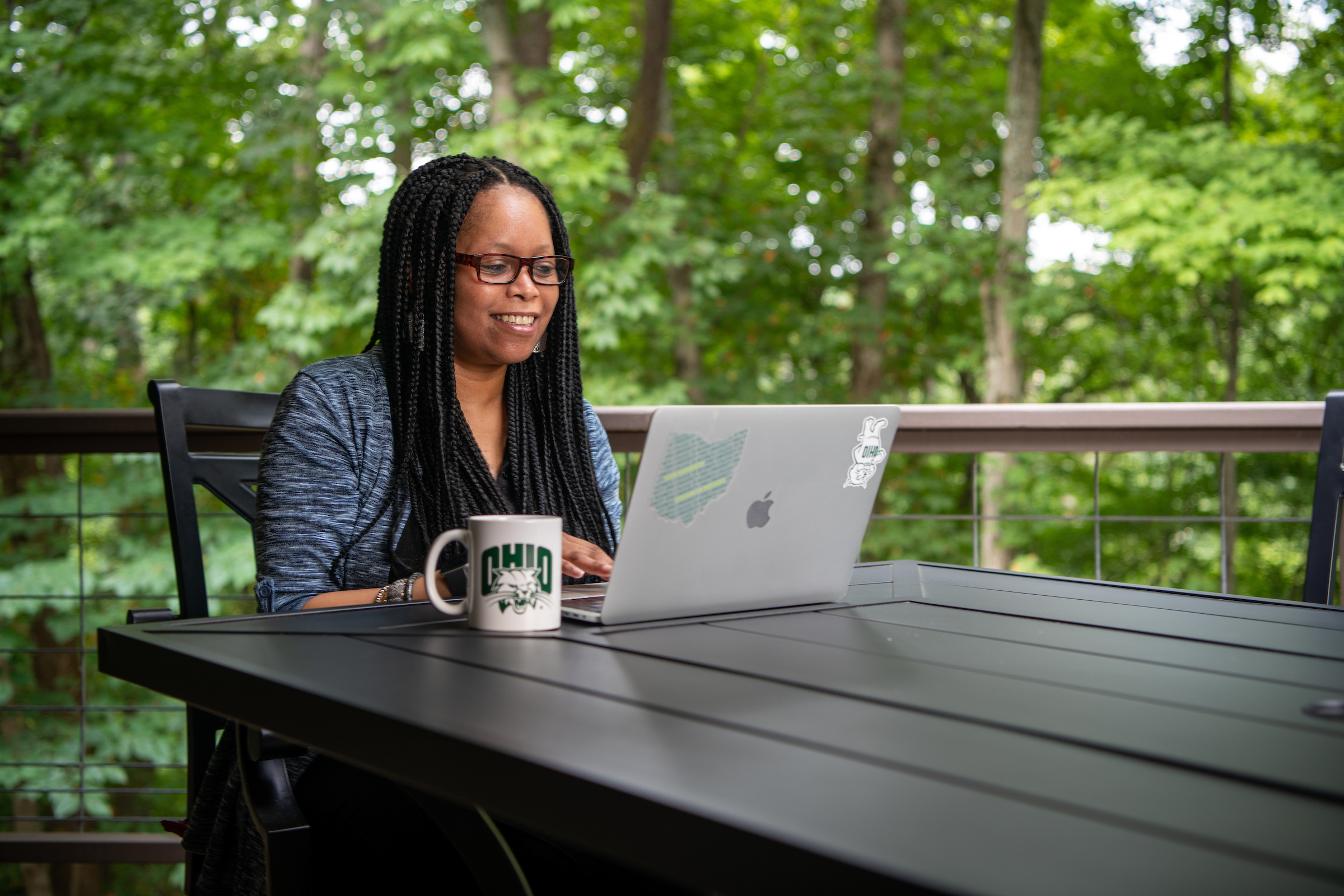 of Ohio University Online Master in Business Analytics (MBAn) The program was ranked 12th nationally and highest in Ohio by Fortune magazine.
OHIO's online MBAn program provides students with a dynamic educational experience through flexible online courses and opportunities for face-to-face engagement. With asynchronous online courses and part-time scheduling, this is the perfect program to keep up with your work and personal commitments while earning your degree. This affordable program is also highly rated for its accessibility as it does not require traditional graduate school barriers such as the GMAT or GRE to enter.
Online MBAn Program Director and O'Bleness Associate said: Bill Young Professor of Analytics and Information Systems. "Since initiating the MBAn program, we have focused on providing our students with quality experiences that create meaningful career opportunities. I look forward to meeting and exceeding it." Expectations.
Careers in the information technology field continue to grow in visibility and workforce demand. OHIO's online MBAn program helps students take advantage of these opportunities through industry-connected faculty and alumni.
This academic career path provides a comprehensive understanding of advanced data analysis and statistical techniques that can be applied to real-world business strategies. Business analytics can be used in many areas to improve decision-making, increase efficiency, and drive growth. Career opportunities for graduates include positions within healthcare, retail, finance, manufacturing, telecommunications, and government. Graduates are well-prepared for roles in data analytics, data science, business intelligence, and more, with the ability to communicate complex data-driven insights to both technical and non-technical audiences. .
"We are proud to offer training to students in some of the most in-demand business analytics skill areas.The best program in the country."
Since its debut in 2017, OHIO's online MBAn program has continued to gain national recognition and is now consistently featured in Fortune's national rankings.of Ohio University business college Continues to be nationally recognized for its online bachelor's and master's degree programs, including recent rankings by the United States News and World Report For providing veteran-friendly online programs.
More About Ohio University MSc in Business Analysis Online programs are available online.
https://www.ohio.edu/news/2023/02/ohios-online-master-business-analytics-program-ranked-best-state-fortune Ohio's Online Masters in Business Analytics Program Ranked Best in State by Fortune