Ohio
Pickerton Police: Adult suicide prompts school lockdown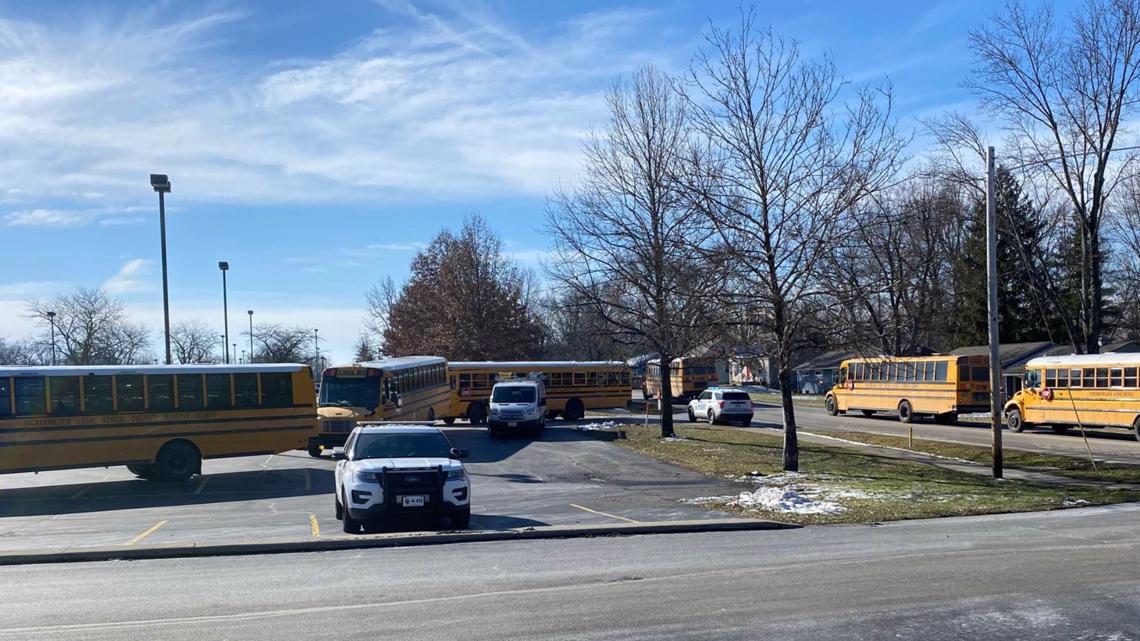 Officers initially responded to the school following a call from an active shooter just before 10am. The Pickerington Police Department said there was no shooter at the school and the students were safe.
The students were taken by bus to Pickerington Central High School. Parents are required by police to pick up their children from the high school field house via Rockville Road and Opportunity Way and exit via Opportunity Way and Hill Road South. Parents must bring their ID for children to sign out.
If you or someone you know needs help, call the National Suicide Prevention Lifeline at 800-273-TALK (8255) or 988 any time of the day or night. online chat.
https://www.10tv.com/article/news/local/pickerington-police-respond-to-adult-suicide-at-ridgeview-junior-high-school/530-d5d45c96-45cc-4a4a-b52f-0facd5be0f3a Pickerton Police: Adult suicide prompts school lockdown