Ohio
Police investigating after 'dozens' of bullets fired in Akron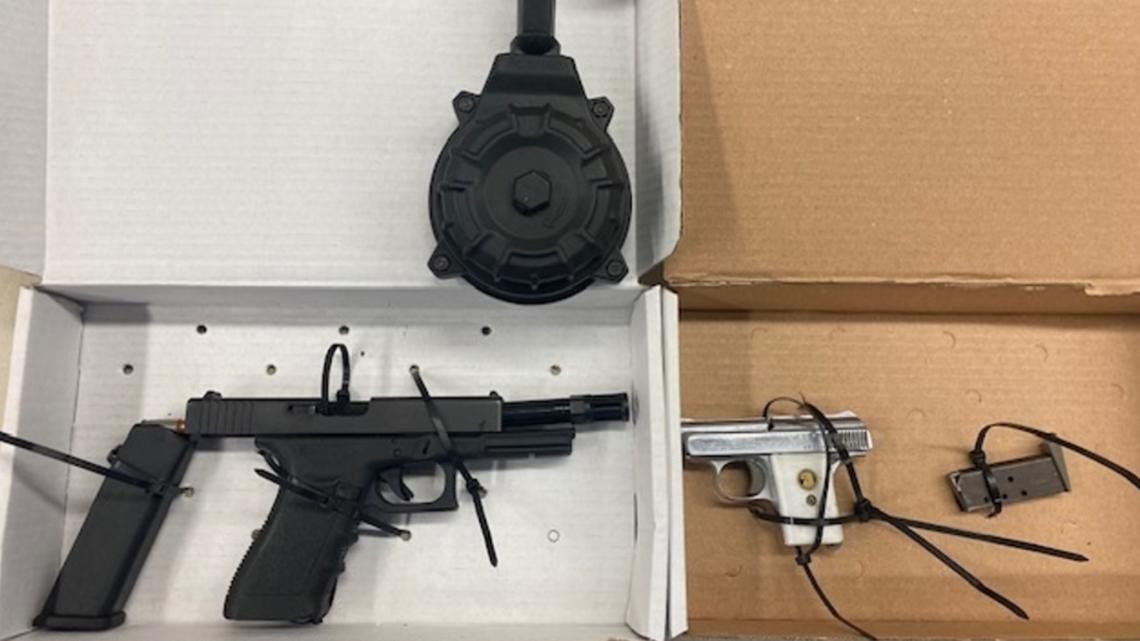 AKRON, Ohio — Police are investigating a "beyond-troubling incident" that took place in Akron's Cascade Valley neighborhood this past Friday night.
Officials say witnesses reported hearing gunshots around 9:18 p.m. within the 300 block of Crestwood Avenue. Once on scene, authorities reported finding "dozens" of shell casings as well as at least one car on nearby Grove Street with multiple bullet holes.
Investigators believe some sort of shootout took place, and officers detained "nearly a dozen" people as well as two handguns and a rifle drum magazine from a Crestwood Avenue home. However, it is believed other suspects are at large after an unknown vehicle sped away from the area, and no officials arrests have been made as law enforcement tried to figure out what happened. Criminal charges are pending.
Anyone with information regarding this incident is asked to immediately call the Akron Police Department's detective bureau at (330) 375-2490 or Summit County Crime Stoppers at (330) 434-2677. Anonymous tips can also be texted using the word TIPSCO to 274637.
MORE FROM 3NEWS…
https://www.wkyc.com/article/news/crime/dozens-of-bullets-fired-apparent-shootout-akron-no-injuries/95-72e1ea55-fac5-4c1f-9dfb-e857fdbb8730 Police investigating after 'dozens' of bullets fired in Akron