Ohio
Pregnant woman, husband shot and killed in Maple Heights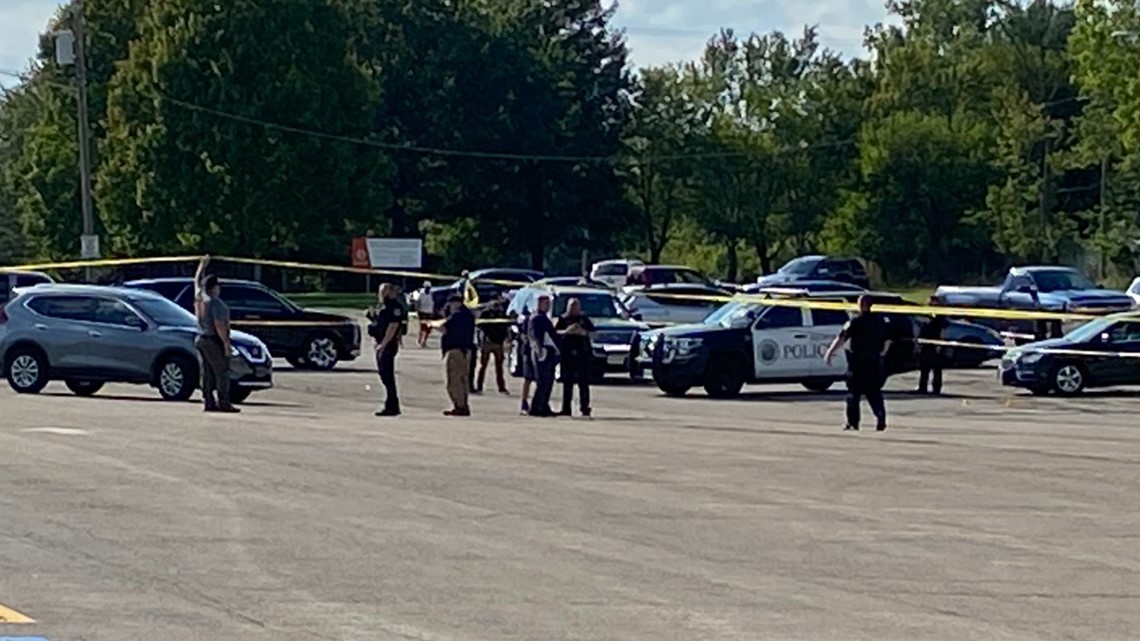 A 13-year-old was also grazed by a bullet but is expected to be OK. Officials called the incident a 'family feud that turned into a deadly shooting.'
MAPLE HEIGHTS, Ohio — Police say a husband and wife along with their unborn child are dead following a "family feud that turned into a deadly shooting" Labor Day afternoon in Maple Heights.
The incident occurred at Stafford Park around 3:15 p.m. Police Chief Todd Hansen says the 30-year-old pregnant woman as well as her 31-year-old husband were both shot and killed, while a 13-year-old was also grazed by a bullet.
Per Hansen, the woman's 29-year-old brother has been identified as the suspect. Witnesses said they heard shouting near the parked cars before the suspect shot his sister while her husband ran towards the pavilion. The suspect then chased after him before also gunning him down.
As the alleged shooter attempted to run away, officers caught up to him and took him into custody. None of the names of those involved have been released at this time.
Hansen says the 13-year-old victim is expected to be OK. He would not confirm what relationship (if any) the teen might have to the other family members.
There was a church event happening in the park at the same time as the shooting. While the two events were not connected, Hansen told reporters the overlap led to a "chaotic" scene as the park was full of people for the holiday when the gunshots rang out.
https://www.wkyc.com/article/news/crime/maple-heights-police-pregnant-woman-husband-shot-killed-stafford-park-womans-brother-arrested/95-2221f059-716d-4c05-b4bd-39cff77636c9 Pregnant woman, husband shot and killed in Maple Heights