Ohio
Presidential Research Scholar Award Program Seeks Nominations for 2023-24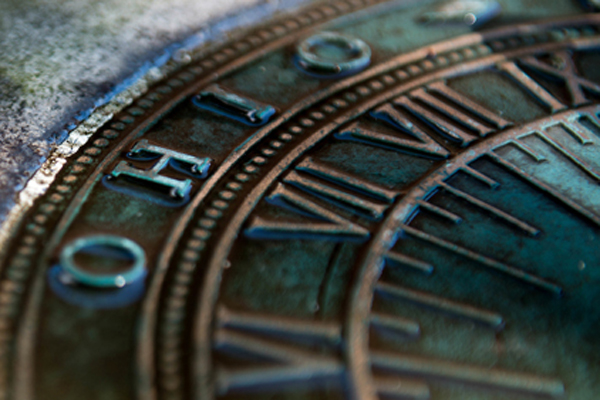 Ohio University is seeking nominations for the 2023-24 Presidential Research Scholar Award Program. The program is aimed at faculty members who are nationally and internationally prominent figures in research, scholarship, and creative activity and who have demonstrated the potential for continued and significant productivity in research or creative activity. is.
Applications will be accepted until 16:00 on Thursday, April 20.
Each winner will be awarded $3,000 to be used as honoraria or to support research and creative work at the scholar's discretion.
In the 2023-2024 academic year, we are calling for applications in the categories of 1) Social/Behavioral Sciences and 2) Physical Sciences/Engineering.
Candidates for the Presidential Research Scholars award must be full-time, full-time faculty members on one of the Ohio University campuses. Scholars must have been employed by Ohio University for at least three years.
Applications from nominated individuals are reviewed by the Council for Research, Scholarships and Creative Activities and past recipients of Presidential Research Scholars and to the Vice Chancellor for Research and Creative Activities for final approval. Selection recommendations will be given.
All Ohio University faculty are eligible to submit nominations. Teachers can also self-recommend.
Nominations must be emailed to research@ohio.edu by 4:00 p.m. on Thursday, April 20, 2023. Please include "Presidential Research Scholar Nomination" in the email subject line. Nominated faculty members wishing to receive the Presidential Research Scholar Award must submit a complete application by 4:00 PM on Thursday, June 15, 2023.
Please refer to Researcher's web page Learn more about the nominations and application process, as well as a list of past winners here.
For any other questions, please contact Roxanne Male-Brune at 740-597-1227 or male-bru@ohio.edu.
https://www.ohio.edu/news/2023/03/presidential-research-scholars-awards-program-seeks-2023-24-nominations Presidential Research Scholar Award Program Seeks Nominations for 2023-24