Ohio
Students invited to register for Student Research and Creative Activity EXPO 2023 by February 22nd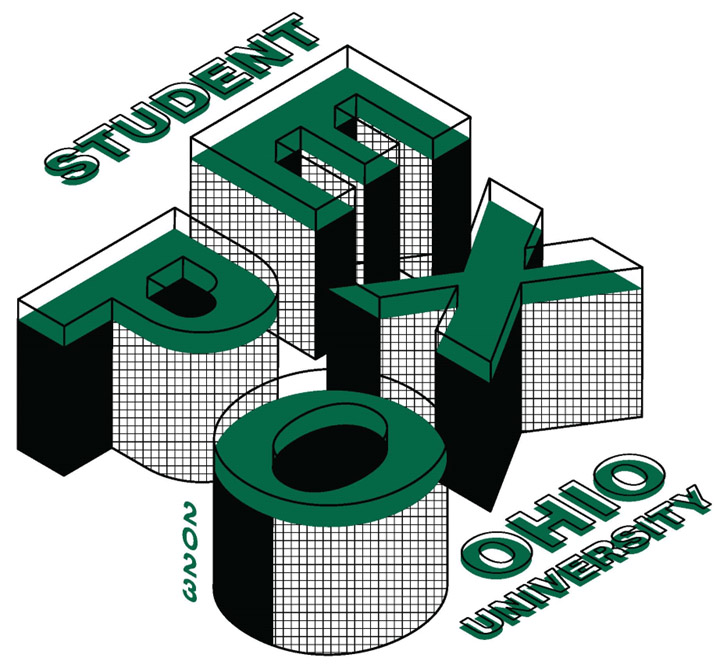 Publication date: February 17, 2023

Ohio University students are invited to participate in the annual enrollment Student Research and Creative Activity Expo Until February 22nd.
"For over 20 years, Student Expo has showcased the research and creative work of Ohio University students. We are excited to see the continued efforts and achievements," said Martha Adsit, Director of the Exposition and Administrator of Graduate Services.
The Ohio University Student's Fair, held directly at the Convening Center on April 13, will feature research and projects by 600 undergraduate, graduate, and medical students.
There are two ways for students to participate this year.
Live Event @ The Combo: Judging will be open from 9:00 am to 11:00 am, and the exhibition will be open from 11:30 am to 2:00 pm.
Registration closes on February 22nd at 11:59pm. Registration for the Live Expo is limited to her 600 presenters, so students interested in attending this option are encouraged to register early.
Students wishing to participate in social media options will also need to register if they want a t-shirt.
"This year we are fortunate to have Paula Miller from the Department of Sociology and Anthropology take on the role of jury coordinator. Adsit added, "All of this is also thanks to my student staff, Samantha Kruse, Carlene Edmonds and Mackenzie Cooke. They've done a great job on social media." We are looking for volunteers to help set up and tear down the event."
"Special thanks to university libraries for funding the t-shirts and archiving the presentation. Ohio Open Library' said Roxanne Male'-Brune, director of grant development and projects in the research department.


https://www.ohio.edu/news/2023/02/students-invited-register-feb-22-student-research-and-creativity-activity-expo-2023 Students invited to register for Student Research and Creative Activity EXPO 2023 by February 22nd