Ohio
Teens arrested for breaking into home in Akron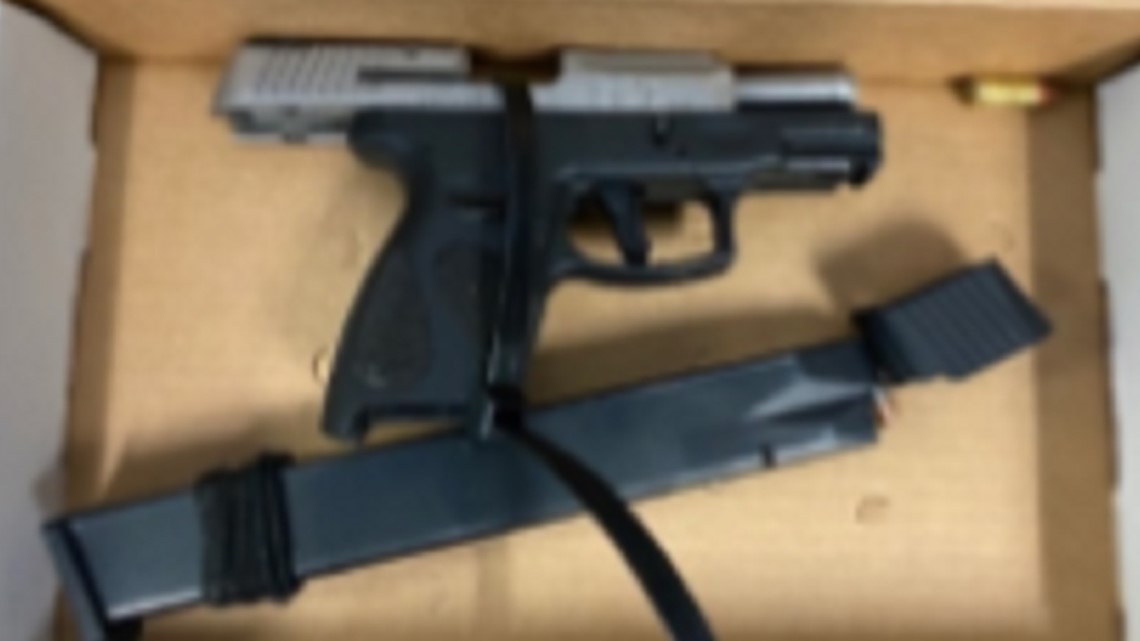 Akron, Ohio — Two teenagers in custody after breaking into home Akron home on thursday afternoon.
Akron Police said officers were dispatched to an attempted robbery on the 1000 block of Joy Avenue around 3:20 p.m.
The 74-year-old homeowner told police that two suspects, one of whom had a handgun, entered his home masked and threatened to shoot him while "demanding property."
Police said the suspects eventually left the victim's home empty-handed. Officers searched the area and arrested 19-year-old Damarcus McCall and a 16-year-old boy on burglary charges.
Both suspects were charged with aggravated robbery, and the 16-year-old was charged with carrying a concealed weapon and obstructing official duty.
Police said the suspects were transferred to Summit County Jail and a juvenile detention center.
Learn more about WKYC….
Want to be the first to know the most important local and national news? Download the free WKYC app and get the latest updates directly on your phone. android, apple.
https://www.wkyc.com/article/news/local/akron/teenagers-charged-aggravated-robbery-akron/95-7a4b77ad-8c27-4563-b587-ae625c693f23 Teens arrested for breaking into home in Akron