Ohio
Toledo's latest homicide at Fernwood and Smead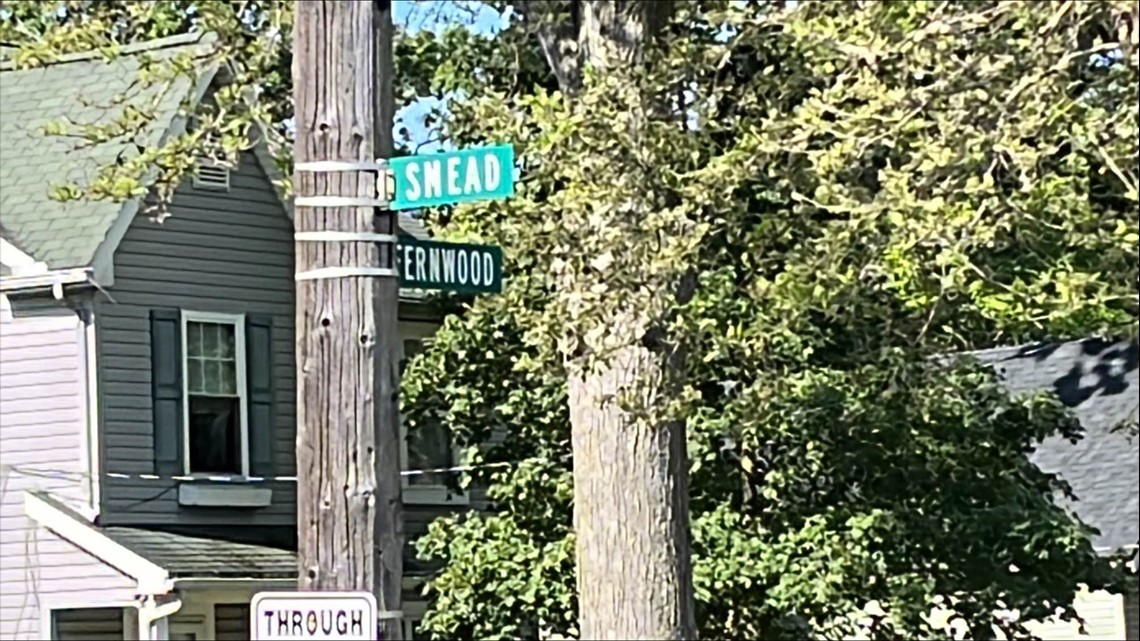 Officers found Antonio Gilmer, 47, in the street near Smead and Fernwood avenues just before 6 a.m. Saturday, TPD said. Gilmer had been shot and died at the scene.
TOLEDO, Ohio — A man is dead after a shooting Saturday morning in central Toledo.
Officers arrived on scene at the intersection of Smead and Fernwood avenues after receiving a ShotSpotter alert just before 6 a.m. on Saturday, according to Toledo police.
Once there, officers found Antonio Gilmer, 47, in the street. Gilmer had been shot at least once and died at the scene.
His death is being investigated as a homicide.
There is no word on whether or not there are any suspects in Gilmer's homicide.
The mother of Gilmer's oldest child says Gilmer was originally from the north end but played football and basketball at Waite High School. 
Anyone with information is asked to call or text Crime Stoppers at 419-255-1111. You can remain anonymous and may be eligible for a cash reward.
There have been 21 homicides in the city so far this year.
➡️ Download the WTOL 11 news app here. 
➡️ Get a fresh start to your morning and wrap up your day with the latest news and your WTOL 11 Weather forecast delivered right to your inbox! 
WTOL 11's Your Morning Blast and Your Evening Blast deliver stories from northwest Ohio, southeast Michigan and beyond to keep you informed. 
https://www.wtol.com/article/news/crime/antonio-gilmer-shot-killed-in-central-toledo-saturday-morning-police-investigating/512-df980914-509e-4903-9a41-1d1edbfc68ea Toledo's latest homicide at Fernwood and Smead