Ohio
Two Findlay teens in hospital following alleged fight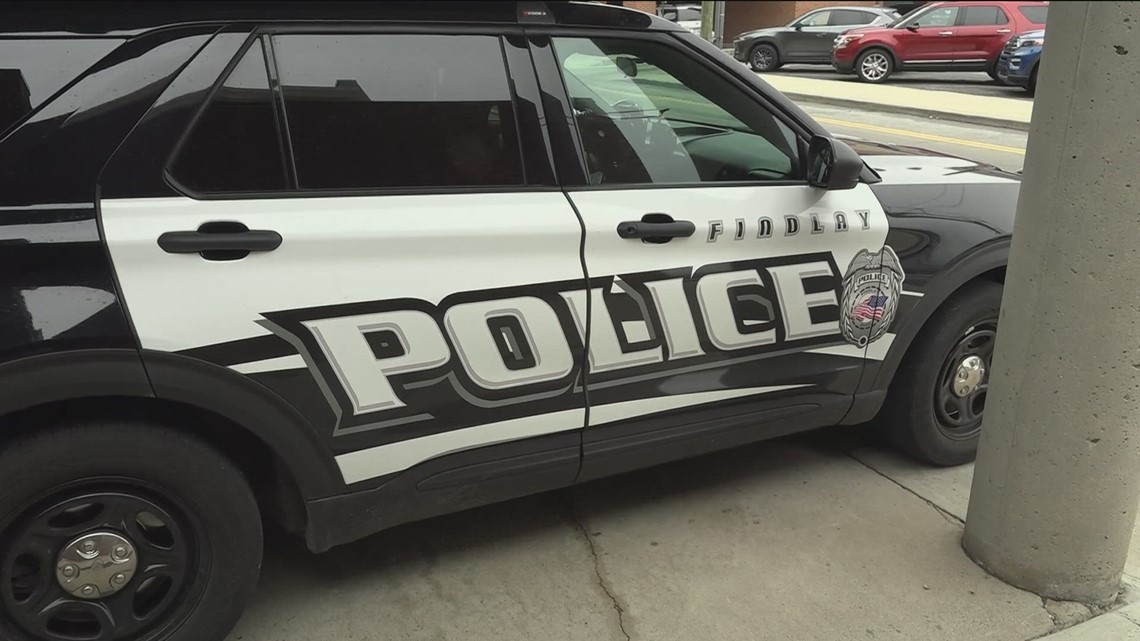 FINDLAY, Ohio — Two teenagers are recovering in the hospital after sustaining a broken femur and a stab wound to the chest Wednesday evening, Findlay police said in a press release. 
According to authorities, police were dispatched to the 1800 block of S. Blanchard Street at approximately 8:57 p.m. on a call for a victim lying on the ground with a possible broken leg. Upon arrival, officers were notified of a stabbing victim arriving at a hospital emergency room. 
An investigation led police to conclude four teens got into a fight at the Fort Findlay playground following an alleged earlier altercation at a high school. One of the teens suffered a broken femur while another sustained a stab wound to the chest. 
Police are continuing to investigate. 
MORE LOCAL CRIME HEADLINES FROM WTOL 11
https://www.wtol.com/article/news/crime/findlay-police-teen-stabbed-broken-femur-altercation-crime-ohio-local/512-d618576b-8581-4a1f-8506-a800b33d679a Two Findlay teens in hospital following alleged fight