Ohio
Wendy Adams Joins Teaching, Learning and Assessment Center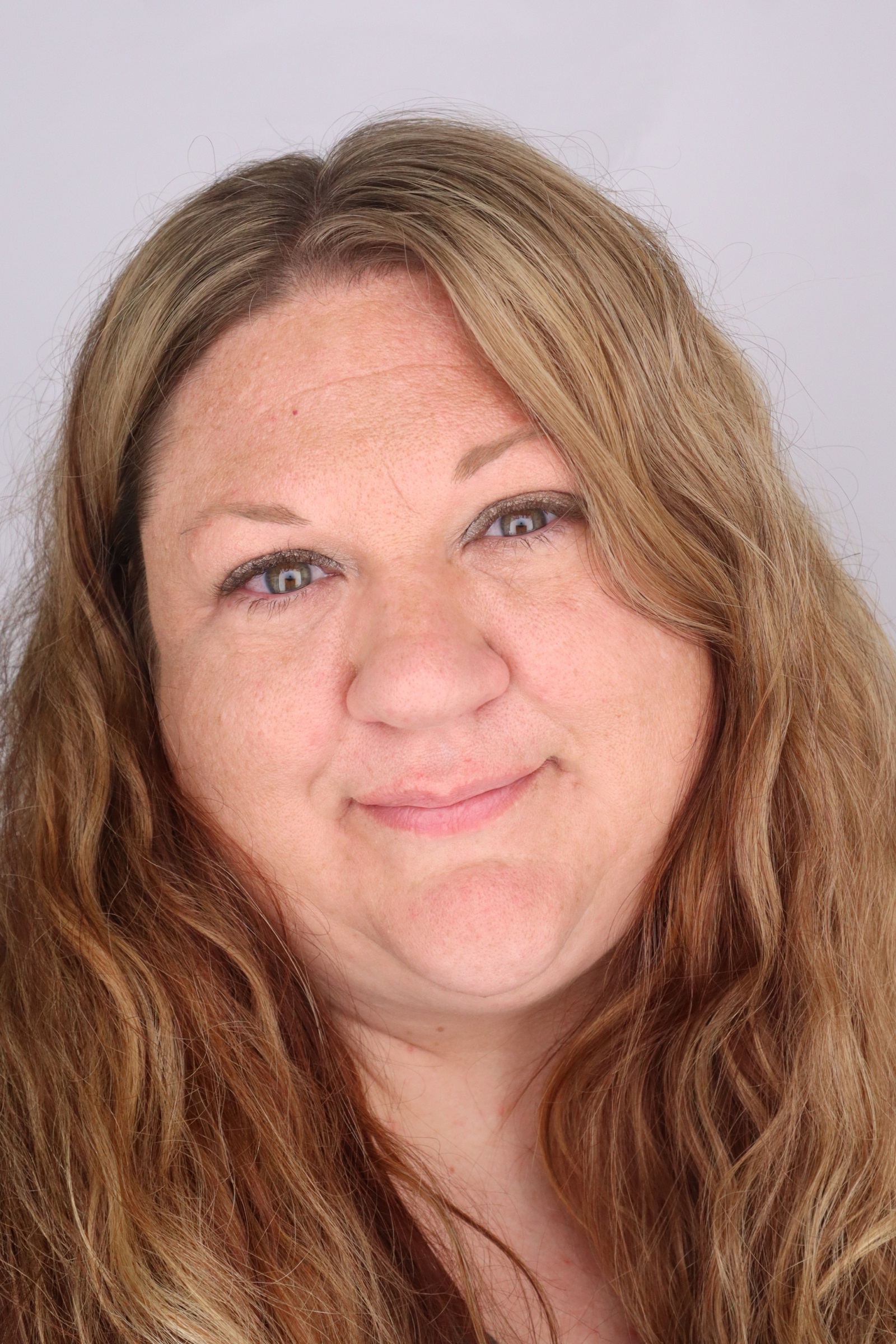 Publication date: May 12, 2023

of Ohio University Teaching, Learning and Assessment Center (CTLA) has named Wendy Adams as its new Associate Director of Valuation. Adams, from the United States he comes to CTLA. Gladys W. and David H. Patton College of Education Since 2015 he has been Director of Assessment and Academic Development.
"Wendy's experience building assessment systems to support college accreditation, her knowledge and contributions to Ohio University's assessment efforts, and her commitment to statewide assessment efforts are critical to the success of the Reimagined CTLA," said Executive Director. said Melinda Rose Disalvo of
Adams brings more than a decade of field experience to the Center, helping it realize its goal of serving as Ohio's hub of resources, processes, and effective practices that ensure learning through assessment and continuous improvement. increase. Adams will advance faculty competence in assessment through collaboration with the Office of Institutional Effectiveness and Analysis, the College Curriculum Council, the Center for Academic Performance, and other CTLA partners.
Adams can work with faculty or faculty teams to support student success through assessment of student learning from assignments to course and program level.
"I'm excited about this opportunity to share the knowledge and skills I've developed over the years in programs and centers in Ohio," Adams said. For more information, Visit the CTLA website.
https://www.ohio.edu/news/2023/05/wendy-adams-joins-center-teaching-learning-and-assessment Wendy Adams Joins Teaching, Learning and Assessment Center