Ohio
White House Village Celebrates National Day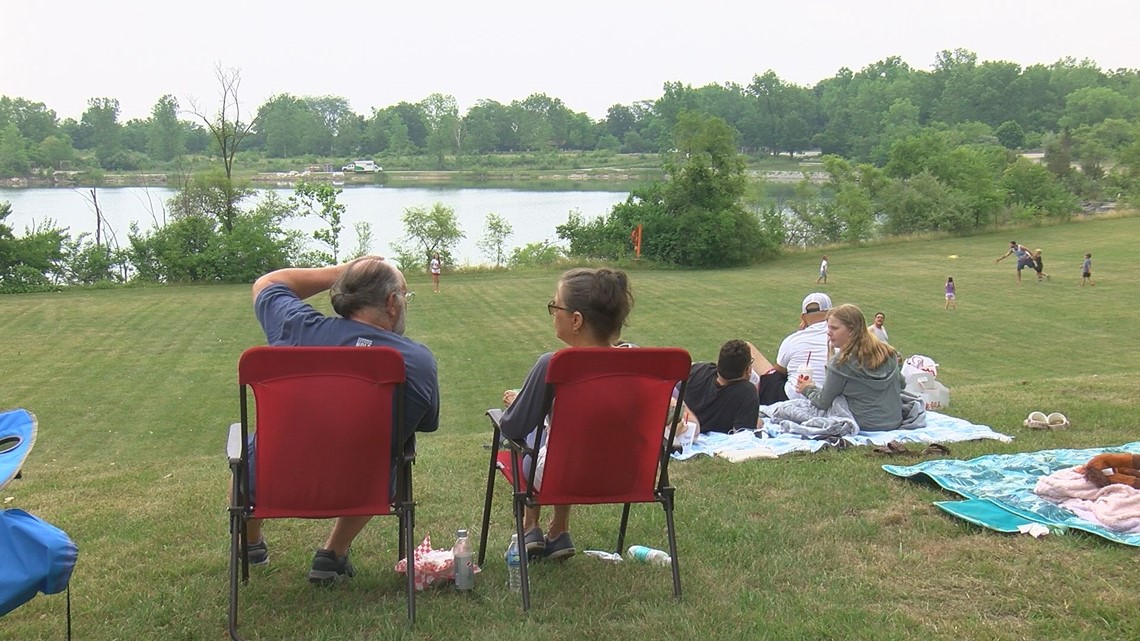 The White House Village celebrates its 159th birthday on July 5th. There was a celebration on Friday night with fireworks, food trucks and more.
White House, Ohio — white house village We are celebrating our 159th anniversary. Founders' Day commemorates the founding of the village on July 5, 1864. On Friday nights, the Village Festival event at Blue Creek Metropark coincides with the Fourth of July celebrations.
"We just want people to go out and have a good time and enjoy the fireworks," said Mark Schliefer, who works at the White House Village Administration Office.
In the past few weeks, Mr. Schrieffer has promoted the event online, drawing people from around Northwest Ohio to the White House.
"The holidays are coming up and we knew there would be fireworks, so it would be fun to celebrate together," said Perrysburg resident Hayley Lewis. "Food trucks are an added plus."
Food trucks include The Loaded Chicken, Uncle Louie's Food Truck, Big Mealz on Wheelz, Snowie Summers, Susie Lynne's Lemonade, Garry's Kettle Corn, and K&K Concessions.
The village has grown steadily over the decades. With a population of 4,990 as of the 2020 Census, it was just 10 short of qualifying as a city. Schrieffer said that as the White House grows, the National Day event will grow as well.
"We just want people to go out and experience most of the day, especially residents, but also neighbors and visitors alike," Schliefer said.
The night ended with a 10-minute fireworks display over the Blue Creek Quarry. 5 years old and he's 50 and still have fun.
"Kids love it," says Monclova resident Tony Capron.
Others, like Delta Air Lines resident Alaina Herter, agreed.
"Fireworks are great because they are a sign of celebration," Harter said. Not many celebrations actually happen. I feel like I have a lot to celebrate.
The neighboring city of Waterville hosts Independence Day celebrations on Tuesday. Details of the event are as follows.
5:30pm-10pm behind Waterville Elementary School at 457 Sycamore Lane

50/50 raffle to support Food Trucks, Music, Glow Vendors, Paid Inflatables, Water Bill Pack 101, Cub Scout Pack
https://www.wtol.com/article/news/local/whitehouse-founders-day-celebration/512-b1d2d482-df20-448e-b389-64232923143e White House Village Celebrates National Day