Education
Why Teaching Highschool Students About Credit Cards Will Enable Future Responsibility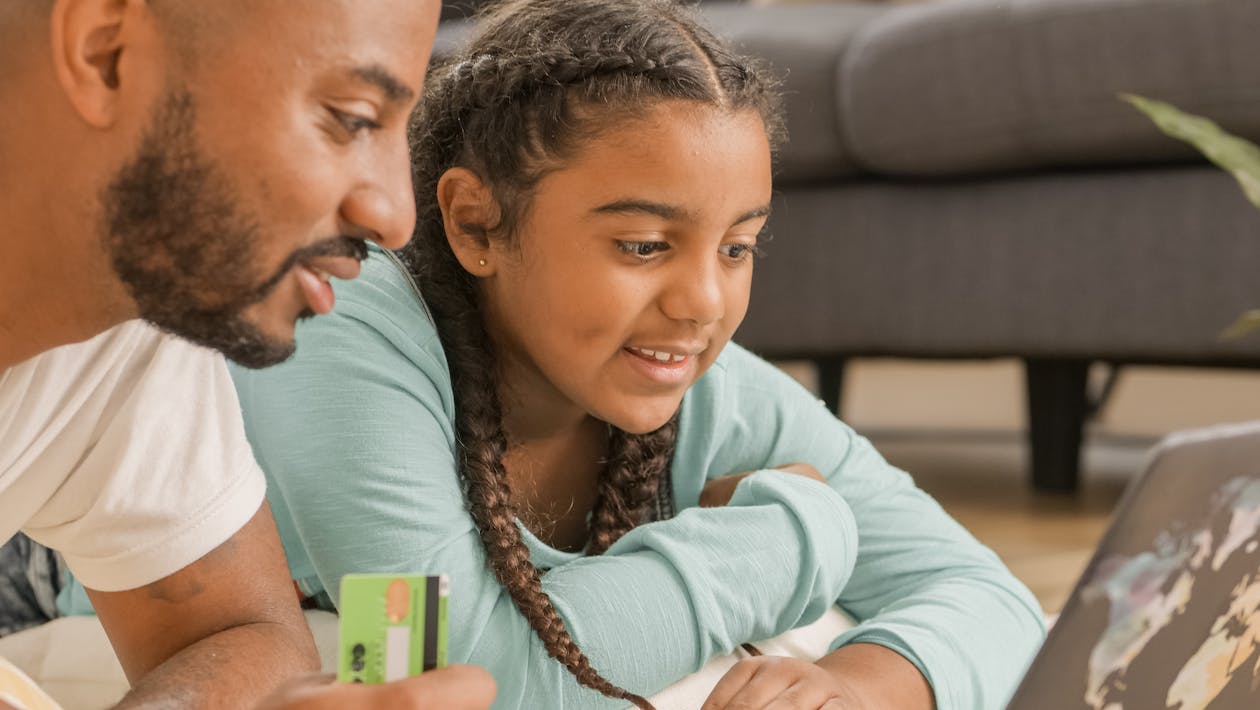 If you often find yourself tangled up in lingos like amortization, compounding, or consolidation, you are not alone. Today, the world of credit cards and personal finance is more complex than ever. And, as users fail to grasp important insights, the percentage of Americans struggling with budgeting, saving, and paying down debt is increasing.
But Ohio – alongside another 24 states – has decided to break the circle by responding to Senate Bill 1 and offering all high school students financial literacy and credit card education. And here is how this is going to help create a generation of financially-savvy adults!
A FinLit Curriculum To Raise Financially Savvy Adults
Today, over three-quarters of the US population struggles to find financial stability, living paycheck-to-paycheck or dealing with significant credit card debt. But even more importantly, studies have found that financial decisions are often connected, which makes it difficult to break a vicious pattern.
The aim of financial literacy education is to enable the next generation of adults to make smarter, interrelated, and better-informed financial choices from day one. And it does so by teaching students how to avoid debt, maximise a credit card's functionalities, build an energy fund, and make smart investments.
The Value of Money and Building Healthy Financial Habits Early On
Ohio's semester-long FinLit program is designed around five pillars – Earn, Spend, Save & Invest, Borrow, and Protect – and includes spending simulations and budgeting strategies. But even more importantly, it focuses on the importance of having a long-term plan in place.
Young adults often remain unaware of the real value of money and the expenses related to everyday life until they move out of their parents' house, in their early twenties – which is also, coincidentally, the average age at which users receive their first credit card.
Because of this, it is essential for young people to lay the foundations of a robust financial literacy education early on and know how to use their new financial tools wisely.
After all, from building a good credit score or a retirement plan to seeing capital gains and setting up emergency funds, most of the components of financial stability are built over time.
Being Aware of All Financial Tools
According to The State of U.S. Financial Capability survey, around 60% of respondents isn't confident with financial concepts such as inflation, compounding, or diversification. And, not being aware of all tools and possibilities can lead to misinformed financial choices.
The role of a financial literacy program and credit card education is to help students understand and explore the wide range of financial tools at their disposal – and learn how to use them to their advantage!
For example, learning how to make a credit card limit work for their goals or what the best strategy to pay down credit card debt is allows them to take a step further towards a debt-free and financially stable life.
Making Smarter Financial Choices – Starting From Their Credit Card
While they have only been around for just over 70 years, credit cards are an established and powerful financial tool. When used wisely, they can help a user build their credit score, obtain better interest rates, take out more convenient personal loans, and even enjoy exclusive benefits and rewards.
But, when used to cover daily expenses and make ends meet, a credit card can also be a double-edged sword. And, often, this is what leads users to deal with a balance greater than zero.
In their financial literacy class, students learn the implications of credit cards, and how to use them to their advantage. For example, during FinLit class, they familiarize themselves with the benefits and downsides of using money that isn't theirs and come to grips with the difference between bad and good debt.
They learn what expenses should be paid in cash and when is the right time to borrow money and commit to a smart investment – such as buying a house.
An Easier Journey Towards Financial Security and Success
Teaching students about credit cards is essential to help them understand the most important concepts of personal finance.
From highlighting the importance of having an emergency fund to teaching how to stay out of bad debt and use a credit card wisely, Ohio's FinLit program is set to help the next generation avoid common pitfalls and lay the foundation of personal wealth early on.